Premium Replacement Windows & Repair Services of Window in Cayce
Vinyl Windows Replacement Cayce SC
Limited Time Offer: Buy 1 Window, Get 1 Window at 50% OFF.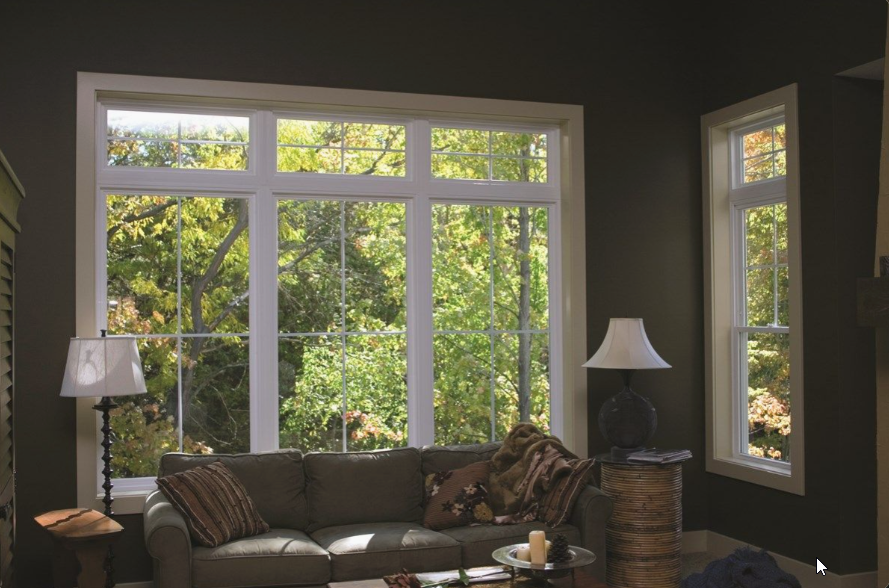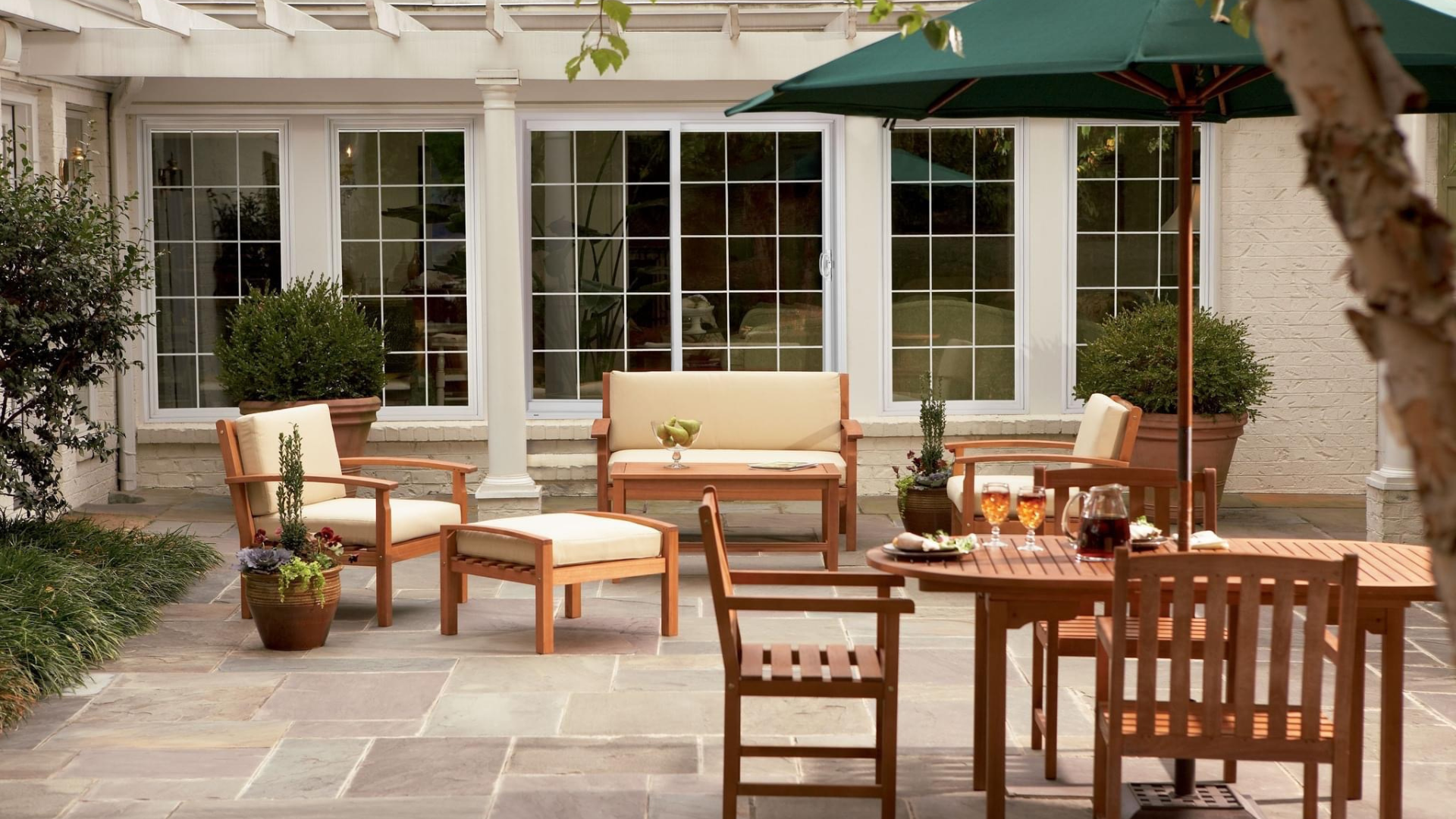 Introducing the sleek and durable vinyl windows at Cayce Window Replacement, designed to elevate the comfort and aesthetics of your home. These windows are more than just an architectural feature; they're a smart investment in your home's future.
Vinyl windows are renowned for their durability, energy efficiency, and minimal maintenance. Made from high-quality PVC, these windows resist weathering and fading, maintaining their appearance for years. Their multi-chambered frames provide excellent insulation, enhancing your home's energy efficiency.
The benefits of installing vinyl windows include significant energy savings due to their superior insulation properties, low maintenance requirements, and a wide range of customizable options to match any architectural style. Additionally, vinyl windows are cost-effective, providing a high return on investment through energy savings and increased property value.
Our vinyl windows come in various sizes and dimensions to suit different home styles. We offer standard sizes as well as custom dimensions, ensuring a perfect fit and seamless integration with your home's aesthetics.
Caring for vinyl windows is effortless. They require only occasional cleaning with mild soap and water to maintain their pristine appearance. Their robust construction ensures they remain functional and attractive with minimal upkeep.
Why Choose Our Vinyl Window Replacement in Cayce, SC
Opting for Cayce Window Replacement means choosing quality and expertise in vinyl window replacement.
Cayce Window Replacement: Your Guide to Vinyl Window Materials
At Cayce Window Replacement, we understand the importance of choosing the right material for your vinyl windows. Our comprehensive guide delves into various materials, helping you make an informed decision for your home in Cayce, SC.
Frequently Asked Questions About Our Vinyl Windows in Cayce, SC
Here are answers to some common questions about our vinyl windows, offering clarity and insight for your home improvement decisions.
Ready to transform your home in Cayce, SC, with our high-quality vinyl windows? Contact Cayce Window Replacement today. Our team is here to guide you through every step, from selection to installation.
Elevate Your Home's Style and Comfort!