Premium Replacement Windows & Repair Services of Window in Cayce
Replacement Doors Cayce SC
Limited Time Offer: Buy 1 Window, Get 1 Window at 50% OFF.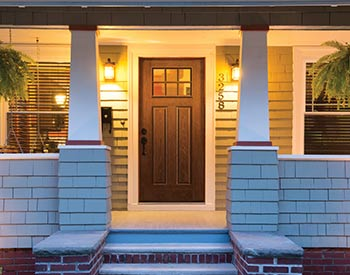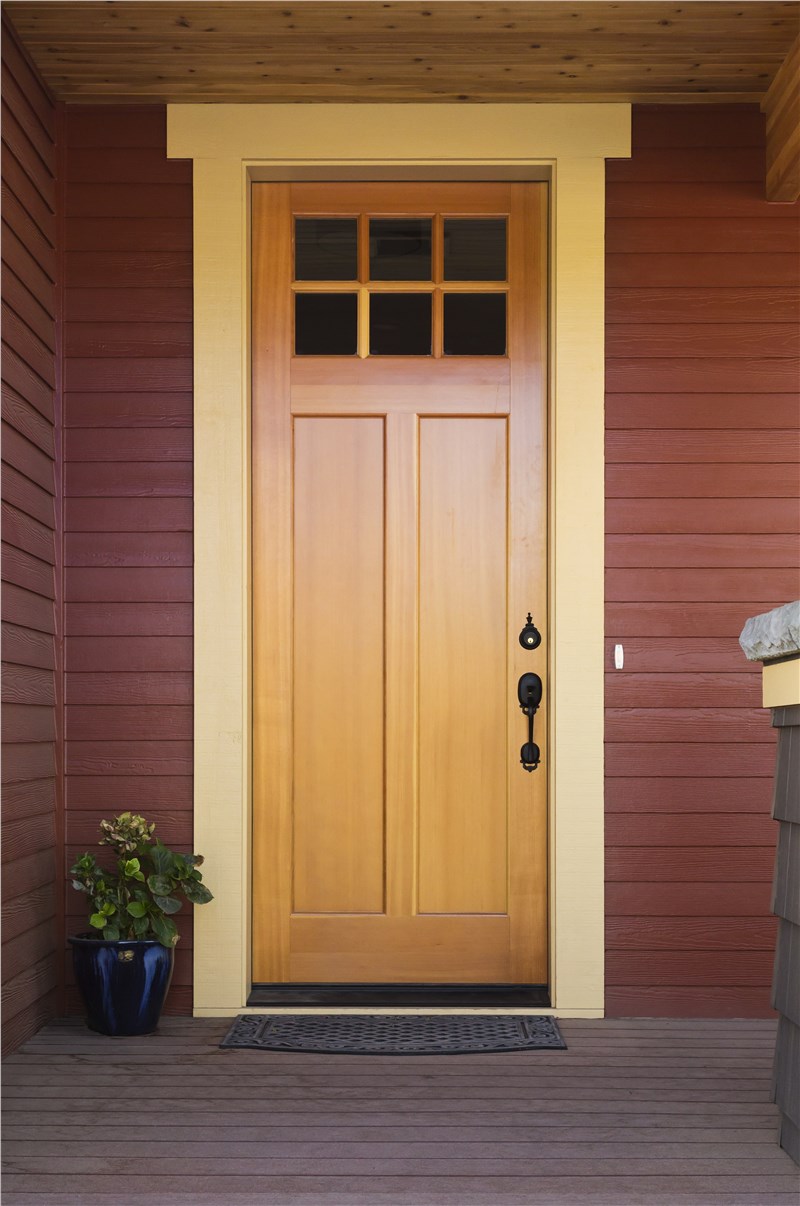 Enhance the entrance of your home with our replacement doors at Cayce Window Replacement. These doors are not just a point of entry; they are a statement of your home's style and your commitment to quality.
Our replacement doors come equipped with prominent key features like robust construction for enhanced security, energy-efficient designs to maintain indoor comfort, and a variety of aesthetic choices to suit any architectural style. These doors are designed to be more than just functional; they're a focal point that elevates the entire look of your home.
The benefits of our replacement doors include improved home security, thanks to their sturdy build and advanced locking systems; increased energy efficiency, which helps in reducing heating and cooling costs; and a boost in curb appeal, adding value to your property. Additionally, they offer enhanced noise insulation, making your home a more peaceful place.
Available in a range of sizes and dimensions, our replacement doors are made to fit any space and style requirement. From grand entry doors to sleek patio doors, we ensure a perfect match that complements the aesthetics and functionality of your home.
Caring for our replacement doors is easy. Regular cleaning and occasional hardware checks are all it takes to keep them looking great and functioning smoothly.
Why Choose Our Replacement Doors in Cayce, SC
Choosing Cayce Window Replacement for your door needs means selecting a service that emphasizes quality, aesthetic appeal, and customer satisfaction.
Cayce Window Replacement: Revolutionizing Homes with Energy-Efficient Replacement Doors
At Cayce Window Replacement, we're committed to enhancing homes with our energy-efficient replacement doors. Our range is designed to provide not just aesthetic upgrades but also to significantly improve your home's energy efficiency.
Frequently Asked Questions About Our Replacement Doors in Cayce, SC
Here are detailed answers to some frequently asked questions about our replacement doors.
Looking to upgrade your home in Cayce, SC, with our high-quality replacement doors? Contact Cayce Window Replacement today. Our team is ready to assist you in selecting the perfect doors for your home and ensuring a smooth installation process.
Transform Your Home's Entrance!