Premium Replacement Windows & Repair Services of Window in Cayce
Picture Windows Replacement Cayce SC
Limited Time Offer: Buy 1 Window, Get 1 Window at 50% OFF.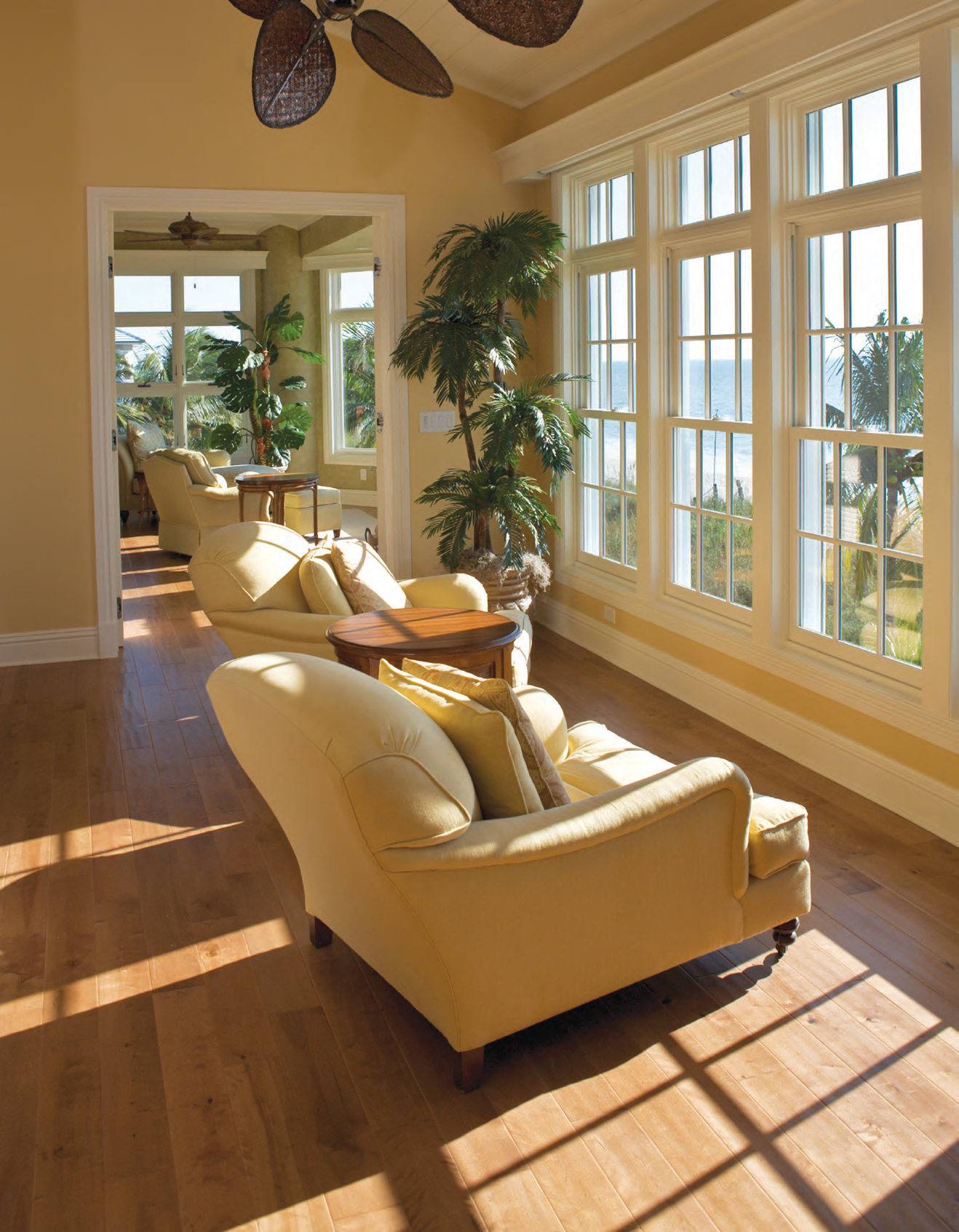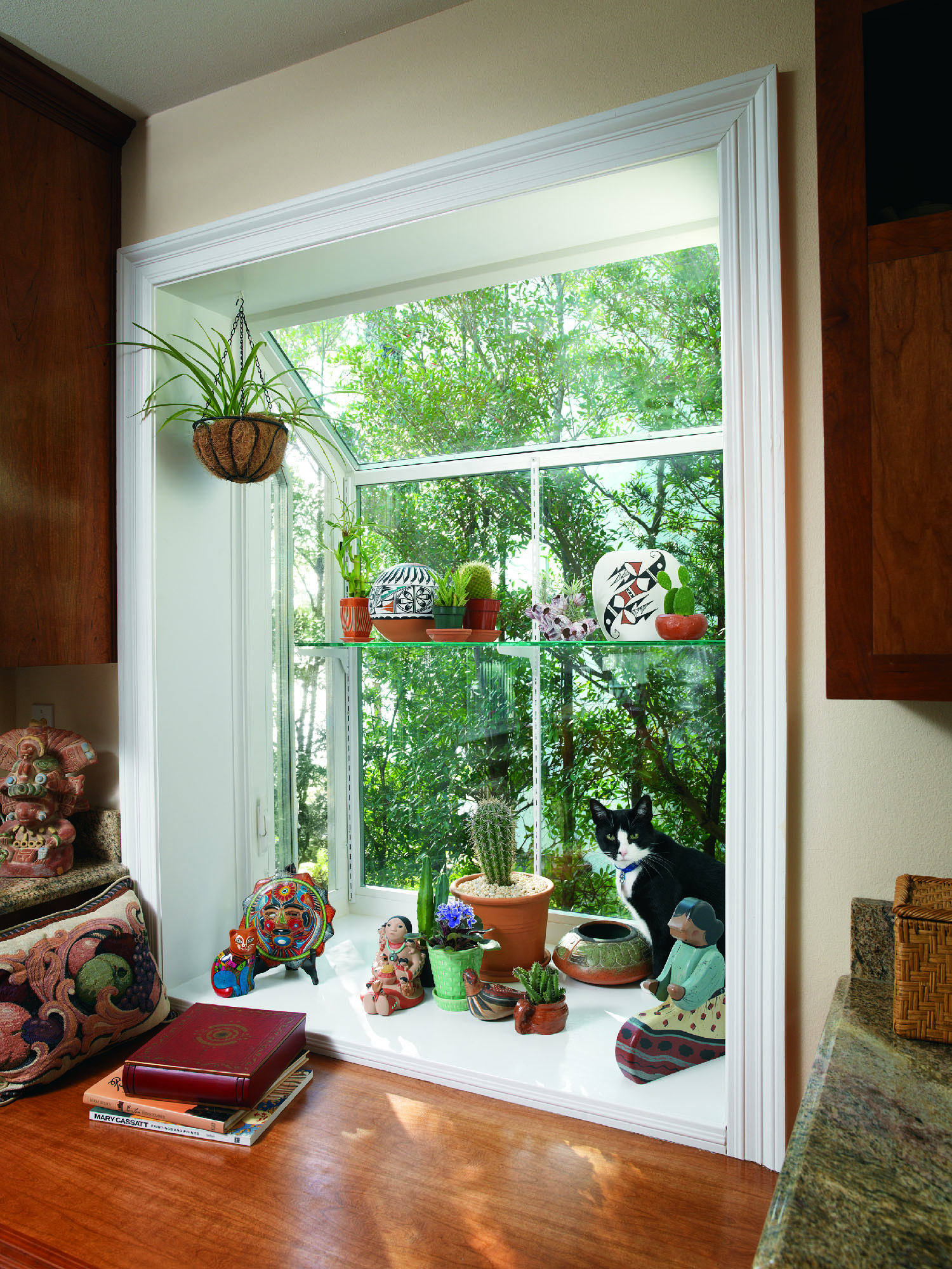 Embrace the beauty of simplicity with Picture Windows from our selection. These windows are more than just panes of glass; they are frames for the world outside, offering unobstructed views and natural light.
Picture windows stand out for their large, fixed panes, providing a clear and uninterrupted view of the outdoors. Their simplicity in design brings in an abundance of natural light, making them a perfect focal point in any room.
The benefits of installing picture windows are manifold. They offer expansive outdoor views, enhance natural lighting, and contribute to an open, airy feel in any space. Additionally, their lack of moving parts means better energy efficiency and less maintenance.
Our picture windows come in a variety of sizes and dimensions, catering to different architectural styles and personal preferences. Whether it's a grand living room or a cozy study, we ensure a perfect fit that complements the aesthetics of your space.
Caring for picture windows is effortless. Their fixed design means fewer nooks and crannies for dirt to accumulate, making them easy to clean and maintain. Regular cleaning with a soft cloth and mild detergent will keep them looking new for years.
Why Choose Our Picture Window Replacement in Cayce, SC
Selecting our picture window replacement service in Cayce, SC, ensures an upgrade to your home's aesthetics and energy efficiency.
Cayce Window Replacement: Elevate Your Home with Energy-Efficient Awning Windows
At Cayce Window Replacement, we understand that the material of a picture window significantly influences its performance, appearance, and longevity. This guide delves into the various materials used in picture windows, ensuring homeowners in Cayce, SC, can make an informed choice that best suits their homes.
Frequently Asked Questions About Our Picture Windows in Cayce, SC
When it comes to picture windows, clarity is key. Here are answers to some common questions to help guide your decision.
Looking to enhance your home in Cayce, SC, with our elegant picture windows? Reach out to us at Cayce Window Replacement. Our team is ready to guide you through every step, from selection to installation.
Begin Your Home Transformation!