Premium Replacement Windows & Repair Services of Window in Cayce
Entry Doors Replacement Cayce SC
Limited Time Offer: Buy 1 Window, Get 1 Window at 50% OFF.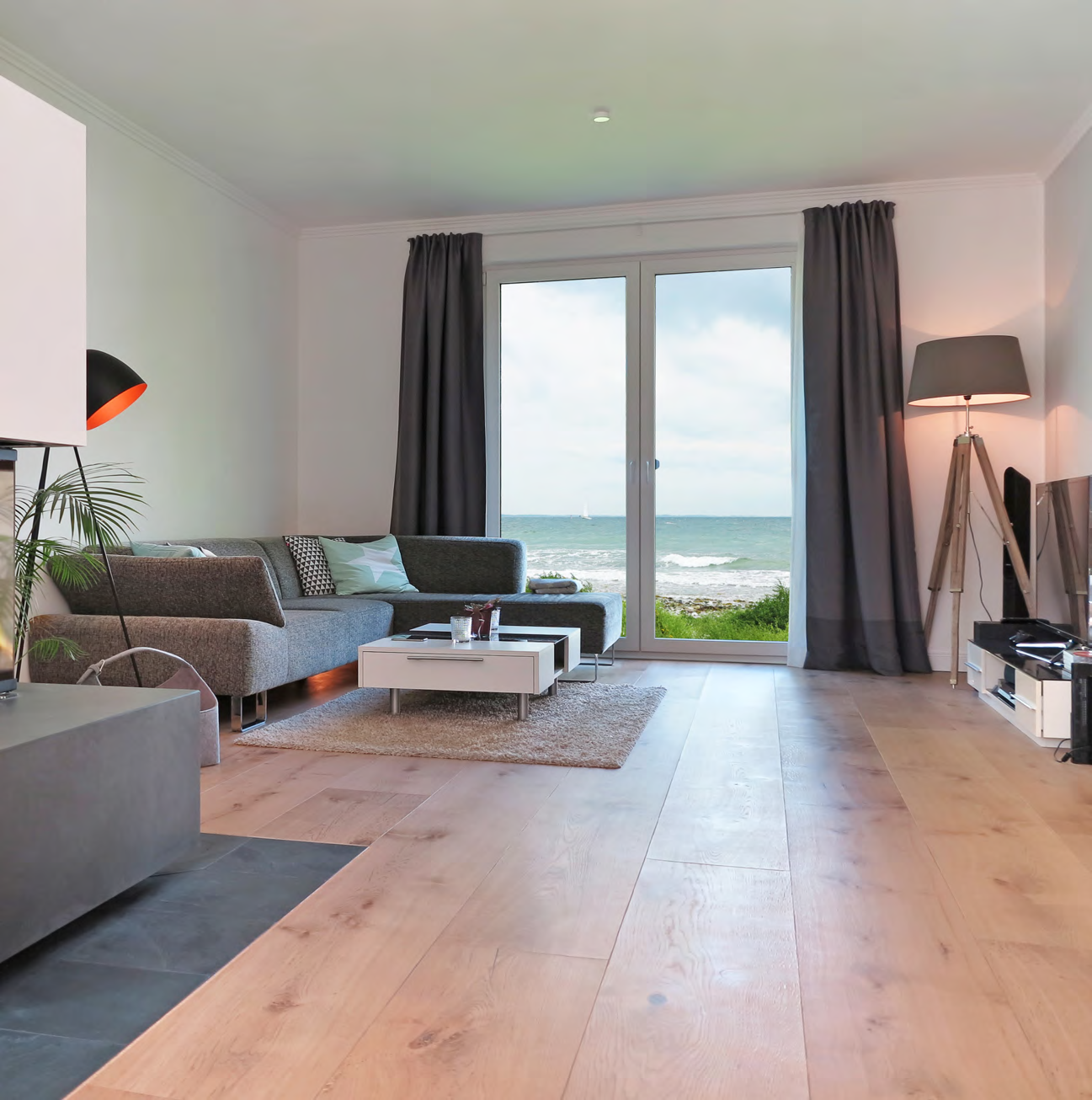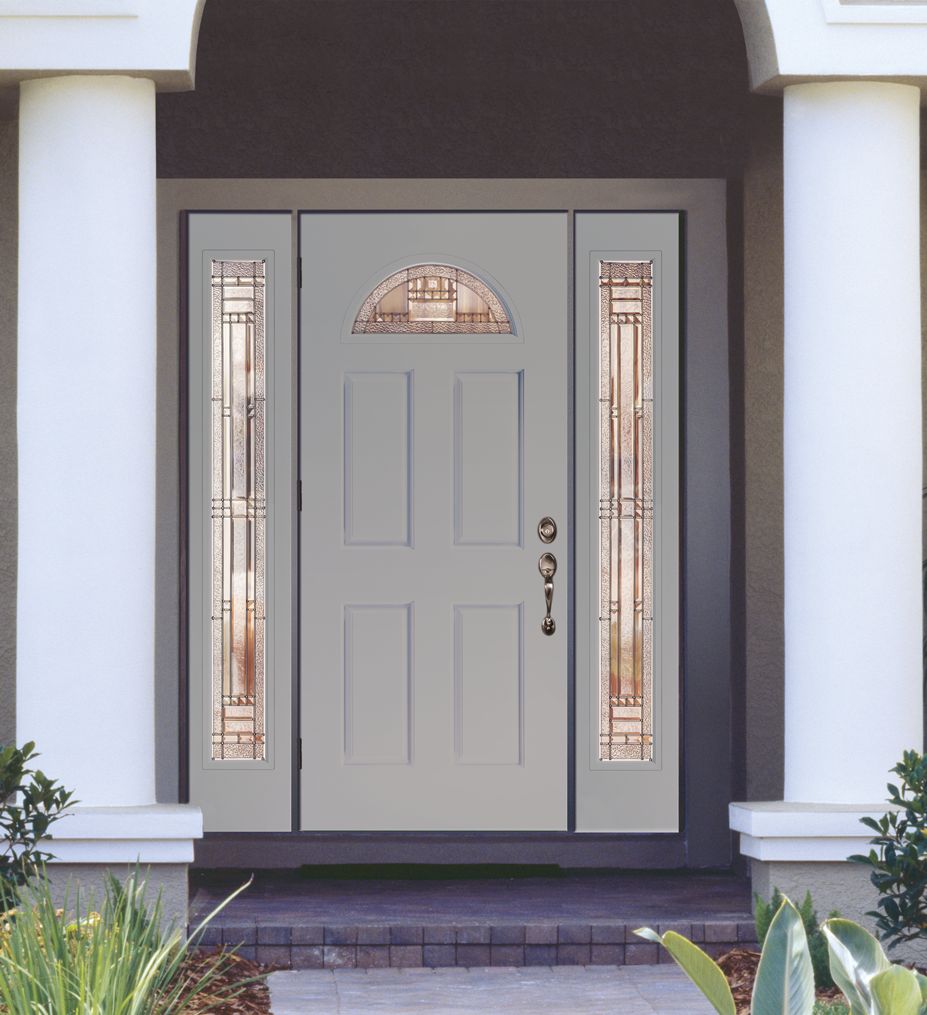 Elevate the entrance of your home with our range of Entry Doors at Cayce Window Replacement. These doors are more than just a gateway; they're a statement of style and security for your home.
Our entry doors boast key features like robust construction, energy efficiency, and a range of aesthetic designs. Crafted to provide security and durability, they also offer insulation properties that help in maintaining the indoor climate, making them a practical addition to any home.
Choosing our entry doors brings multiple benefits. They enhance curb appeal with their stylish designs, increase energy efficiency due to their insulating properties, and offer heightened security with advanced locking mechanisms. Additionally, they add to the overall value of your property.
We provide entry doors in a variety of sizes and dimensions, catering to different architectural styles and personal tastes. Our team ensures that each door is perfectly sized and fitted, complementing the unique character of your home.
Caring for our entry doors is straightforward. Regular cleaning with mild soap and water, along with periodic checks of hinges and locks, ensures they remain in top condition, retaining their beauty and functionality over time.
Why Choose Our Entry Doors Replacement in Cayce, SC
Selecting Cayce Window Replacement for your entry door needs ensures a blend of quality, aesthetic appeal, and security.
Cayce Window Replacement: Elevating Homes with Diverse Entry Doors Styles
At Cayce Window Replacement, we understand that the style of an entry door can make a significant impact on your home's aesthetic and functionality. Our extensive range of entry door styles ensures that every homeowner in Cayce, SC, finds their perfect match.
Frequently Asked Questions About Our Entry Doors Replacement in Cayce, SC
Get to know more about our entry doors with these answers to frequently asked questions.
Looking to enhance your home in Cayce, SC, with our high-quality entry doors? Reach out to Cayce Window Replacement today. Our team is ready to assist you in selecting the perfect doors for your home and ensuring a smooth installation process.
Transform Your Home's Entrance!