Premium Replacement Windows & Repair Services of Window in Cayce
Slider Windows Replacement Cayce SC
Limited Time Offer: Buy 1 Window, Get 1 Window at 50% OFF.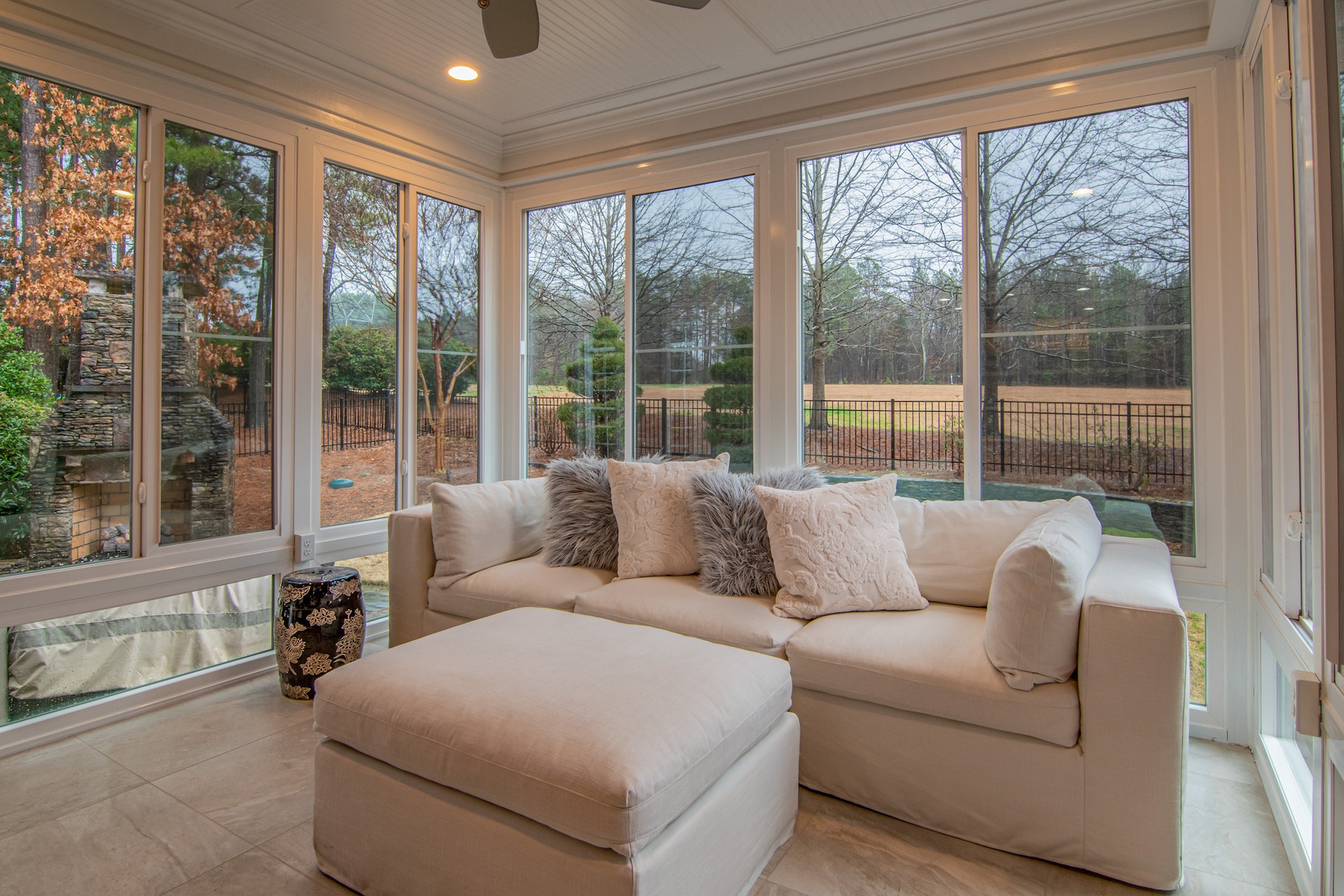 Introducing the elegant and functional Slider Windows at Cayce Window Replacement, a perfect blend of style and practicality for your home. These windows are more than just an architectural element; they're an enhancement to your everyday life.
Slider windows, characterized by their horizontal operation, glide smoothly on tracks, offering an effortless way to enjoy fresh air and natural light. Their sleek design maximizes glass area, providing an unobstructed view of the outside, and they fit perfectly in spaces where opening a traditional window might be challenging.
The benefits of slider windows include easy operation, making them ideal for hard-to-reach areas; low maintenance due to fewer moving parts; and excellent ventilation capabilities. They also provide a contemporary look, adding a modern touch to any home.
We offer slider windows in various sizes and dimensions to suit different architectural styles and personal preferences. Whether for a large living room or a compact kitchen, our windows ensure a perfect fit, enhancing both the functionality and aesthetics of your space.
Caring for slider windows is straightforward and undemanding. Regular cleaning of the tracks and glass with standard household cleaners is all it takes to keep them functioning smoothly and looking great.
Why Choose Our Slider Window Replacement in Cayce, SC
Selecting Cayce Window Replacement for your slider window needs means choosing excellence and expertise.
Explore the Versatility of Slider Windows with Cayce Window Replacement
At Cayce Window Replacement, we offer a range of slider windows, combining sleek design with practical functionality. This guide introduces the various types of slider windows available, helping you find the perfect fit for your home in Cayce, SC.
Frequently Asked Questions About Our Slider Windows in Cayce, SC
Here are the answers to some common questions about our slider windows, providing clarity and guidance for your home improvement decisions.
Ready to enhance your home in Cayce, SC, with our stylish and practical slider windows? Contact Cayce Window Replacement today. Our team is eager to assist you in selecting the perfect windows for your home and ensuring a smooth installation process.
Transform Your Space Now!