Premium Replacement Windows & Repair Services of Window in Cayce
Replacement Windows Cayce SC
Limited Time Offer: Buy 1 Window, Get 1 Window at 50% OFF.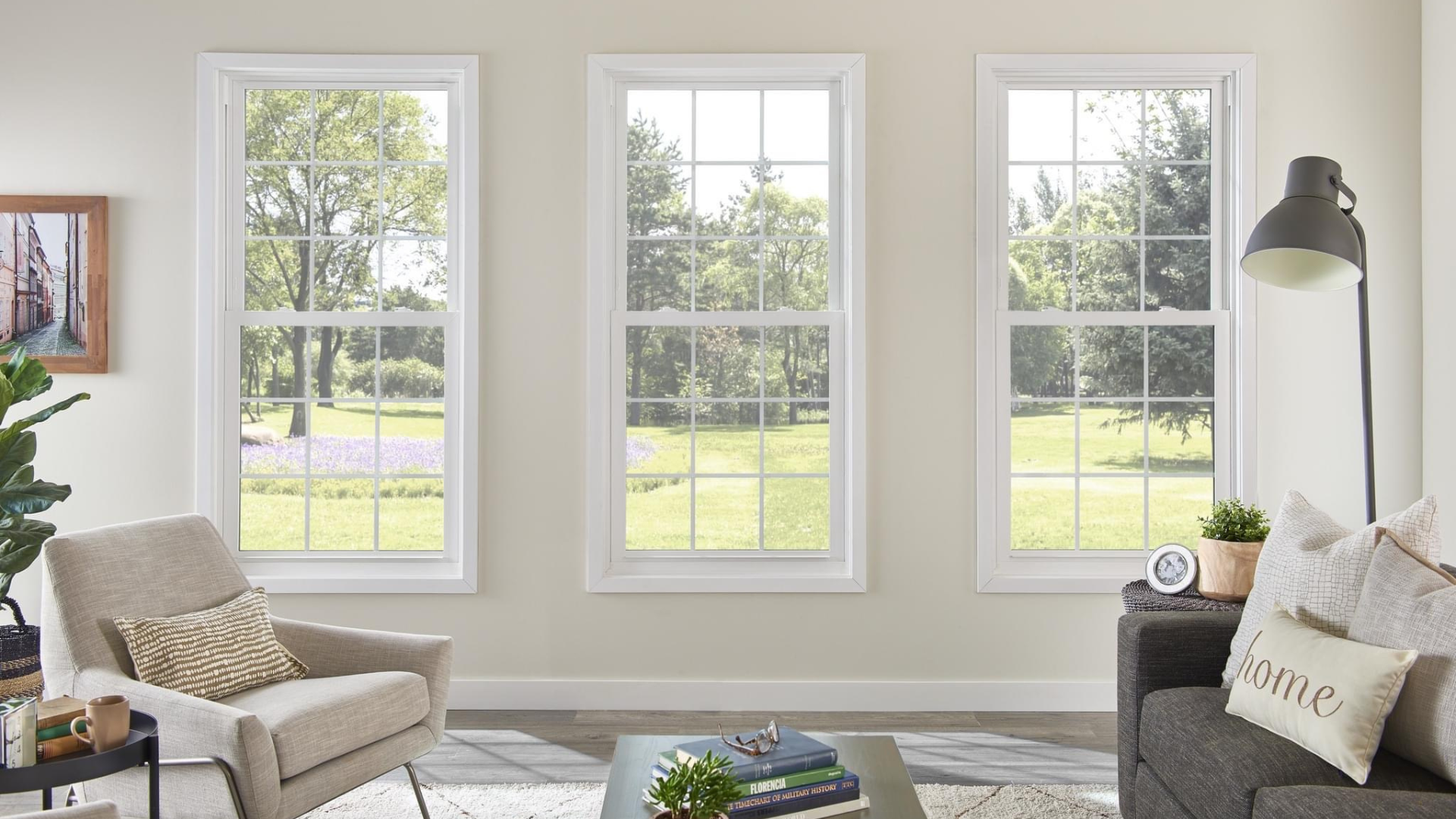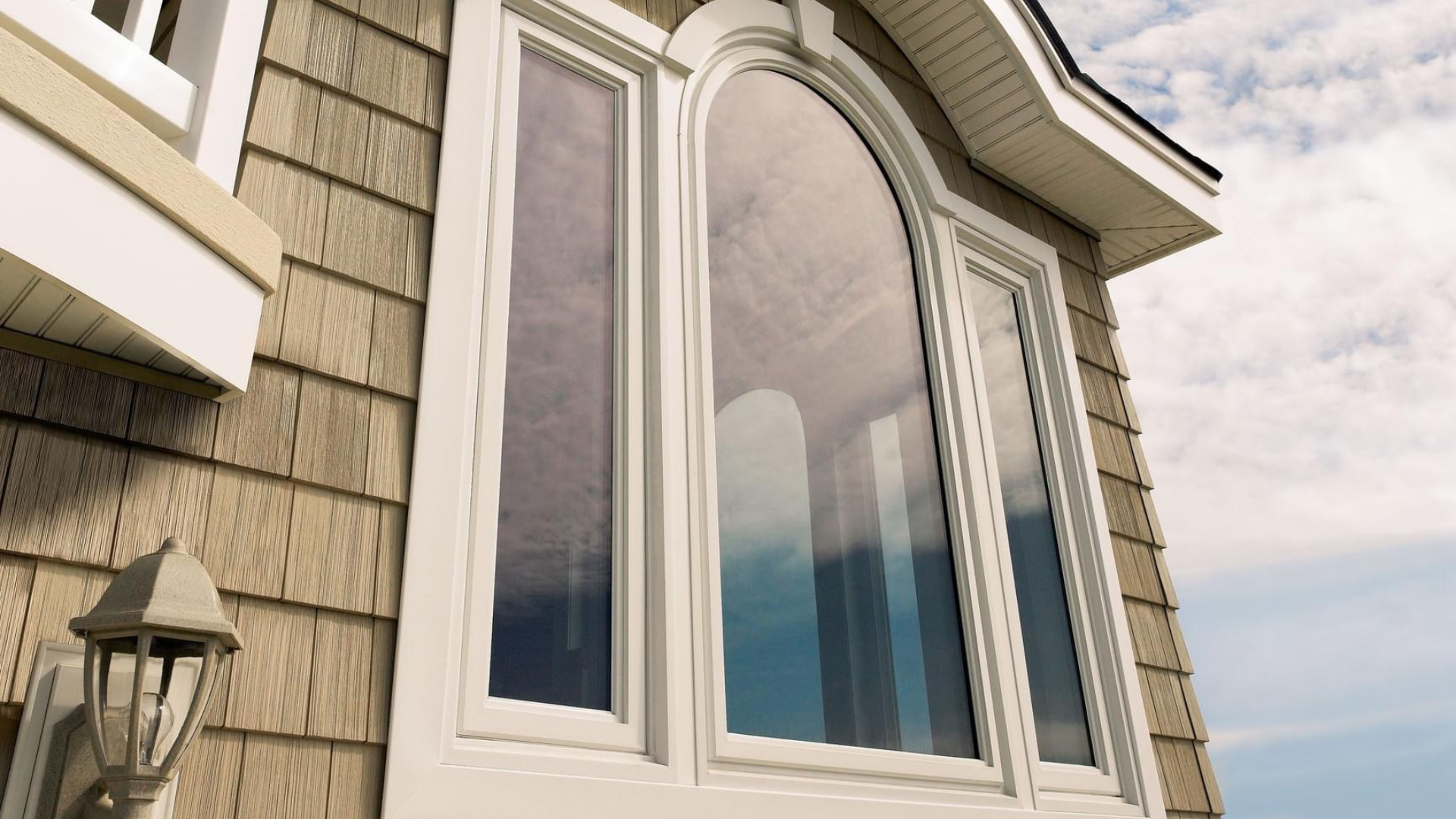 Discover a new perspective with our Replacement Windows at Cayce Window Replacement. Transform your home with our state-of-the-art windows that blend style, functionality, and efficiency.
Our replacement windows are designed with prominent key features, including superior insulation, high-quality materials, and modern aesthetics. These features not only enhance the appearance of your home but also contribute to overall energy efficiency and comfort.
The benefits of opting for our replacement windows include improved energy efficiency, leading to lower utility bills; enhanced home security, thanks to robust build quality; and increased property value, as they add both aesthetic and functional appeal to your home.
We offer a variety of sizes and dimensions to ensure a perfect fit for any home. Whether you're updating a classic, traditional house or a modern, contemporary space, our replacement windows are tailored to meet your specific needs.
Caring for our windows is simple and convenient. Regular cleaning with mild soap and water, along with occasional checks of seals and moving parts, ensures they remain in top condition, retaining their beauty and functionality over time.
Why Choose Our Replacement Windows in Cayce, SC
Opting for Cayce Window Replacement means selecting a service that is dedicated to quality, reliability, and customer satisfaction.
Maximize Your Home's Comfort with Energy Efficient Replacement Windows from Cayce Window Replacement
At Cayce Window Replacement, we specialize in offering replacement windows that not only enhance the aesthetics of your home but also significantly boost its energy efficiency. This comprehensive guide explores the various features that make our replacement windows a smart choice for energy-conscious homeowners.
Frequently Asked Questions About Our Replacement Windows in Cayce, SC
Here are answers to some common questions about our replacement windows, providing clarity and insight to help guide your decision.
Ready to upgrade your home in Cayce, SC, with our premium replacement windows? Reach out to Cayce Window Replacement today. Our team is ready to assist you in choosing the perfect windows for your home and ensuring a seamless installation process.
Transform Your Home Now!