Premium Replacement Windows & Repair Services of Window in Cayce
Casement Windows Replacement Cayce SC
Limited Time Offer: Buy 1 Window, Get 1 Window at 50% OFF.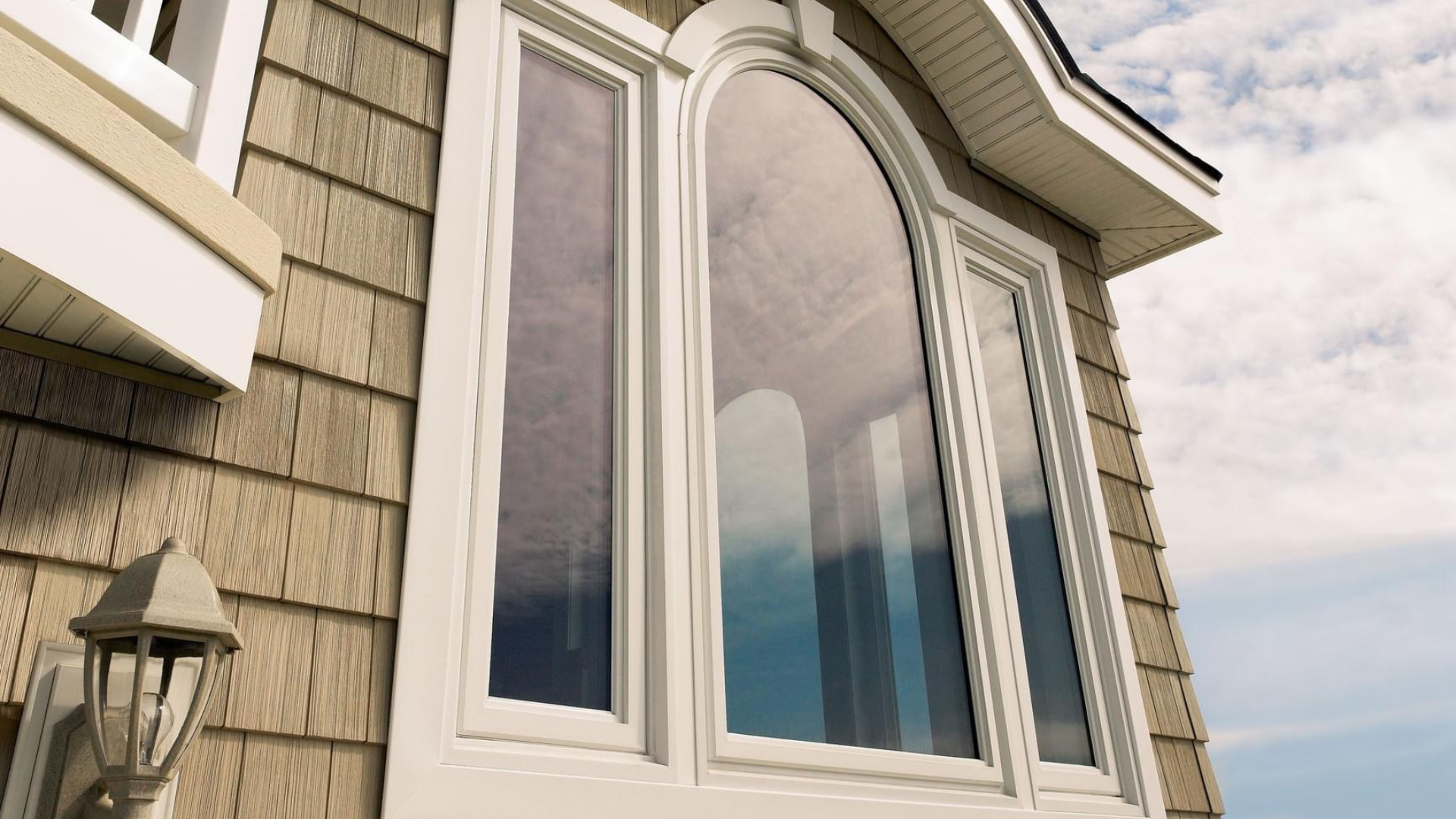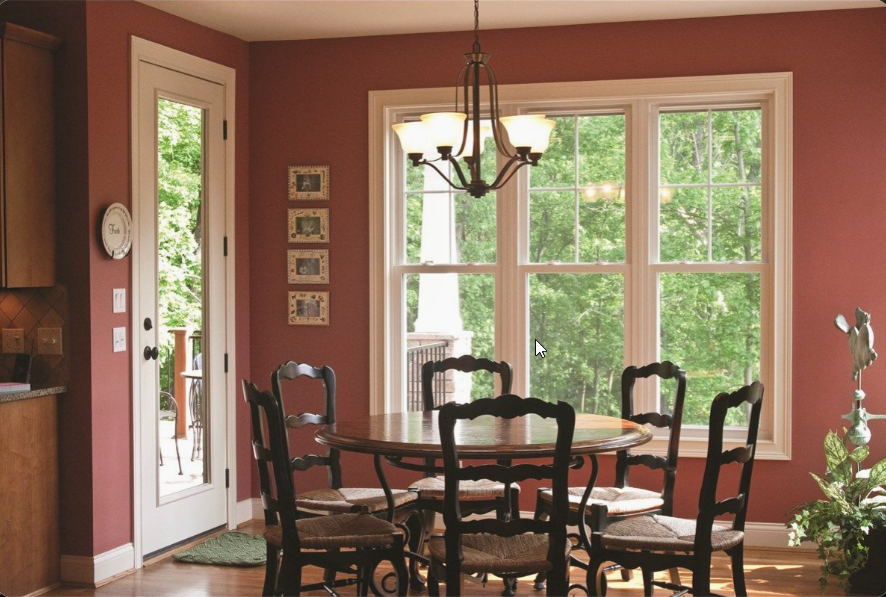 Elevate your home with the functional elegance of Casement Windows from our collection. These windows are more than just an architectural feature; they are a testament to modern design and functionality.
Casement windows are renowned for their sleek design and versatile functionality. Hinged at the side, they open outward with a simple turn of a handle, offering maximum ventilation and unobstructed views.
The benefits of choosing casement windows include enhanced natural light, improved air circulation, and easy operability. Their tight seal when closed makes them energy efficient, reducing heating and cooling costs. Additionally, their design offers excellent security, as they are difficult to pry open from the outside.
In terms of size and dimensions, our casement windows are available in a range of options to suit various architectural styles and personal preferences. Whether you need a standard size or something more custom, we ensure a perfect fit for your space.
Caring for casement windows is straightforward. Regular cleaning with a soft cloth and mild detergent keeps them looking new. Their durable construction means they require minimal maintenance while providing lasting beauty and functionality.
Why Choose Our Casement Window Replacement in Cayce, SC
Opting for our Casement Window Replacement service ensures that your home benefits from windows that blend style, functionality, and durability. Our team in Cayce, SC, is dedicated to providing top-notch service and quality products.
Cayce Window Replacement: A Spectrum of Casement Window Styles
At Cayce Window Replacement, we offer a vast array of casement window styles suitable for any home design. Our collection ensures that every homeowner in Cayce, SC, finds the perfect match to complement their home's architectural beauty.
Frequently Asked Questions About Our Casement Windows in Cayce, SC
Curious about casement windows? Here are some answers to frequently asked questions, providing detailed insights to help you make the best choice for your home.
Looking to enhance your home in Cayce, SC, with our premium casement windows? Reach out to us today. Our team at Cayce Window Replacement is ready to assist you every step of the way.
Transform Your Home Now!