Premium Replacement Windows & Repair Services of Window in Cayce
Bay Windows Replacement Cayce SC
Limited Time Offer: Buy 1 Window, Get 1 Window at 50% OFF.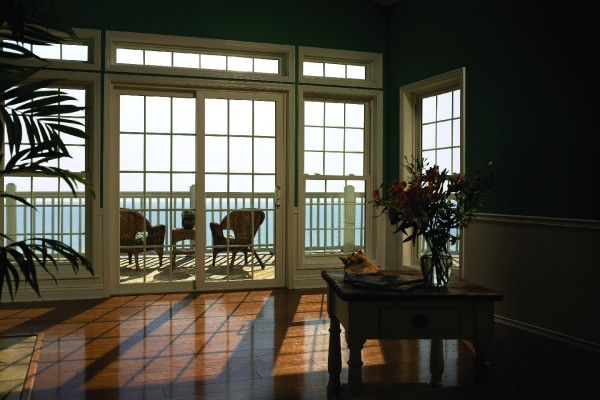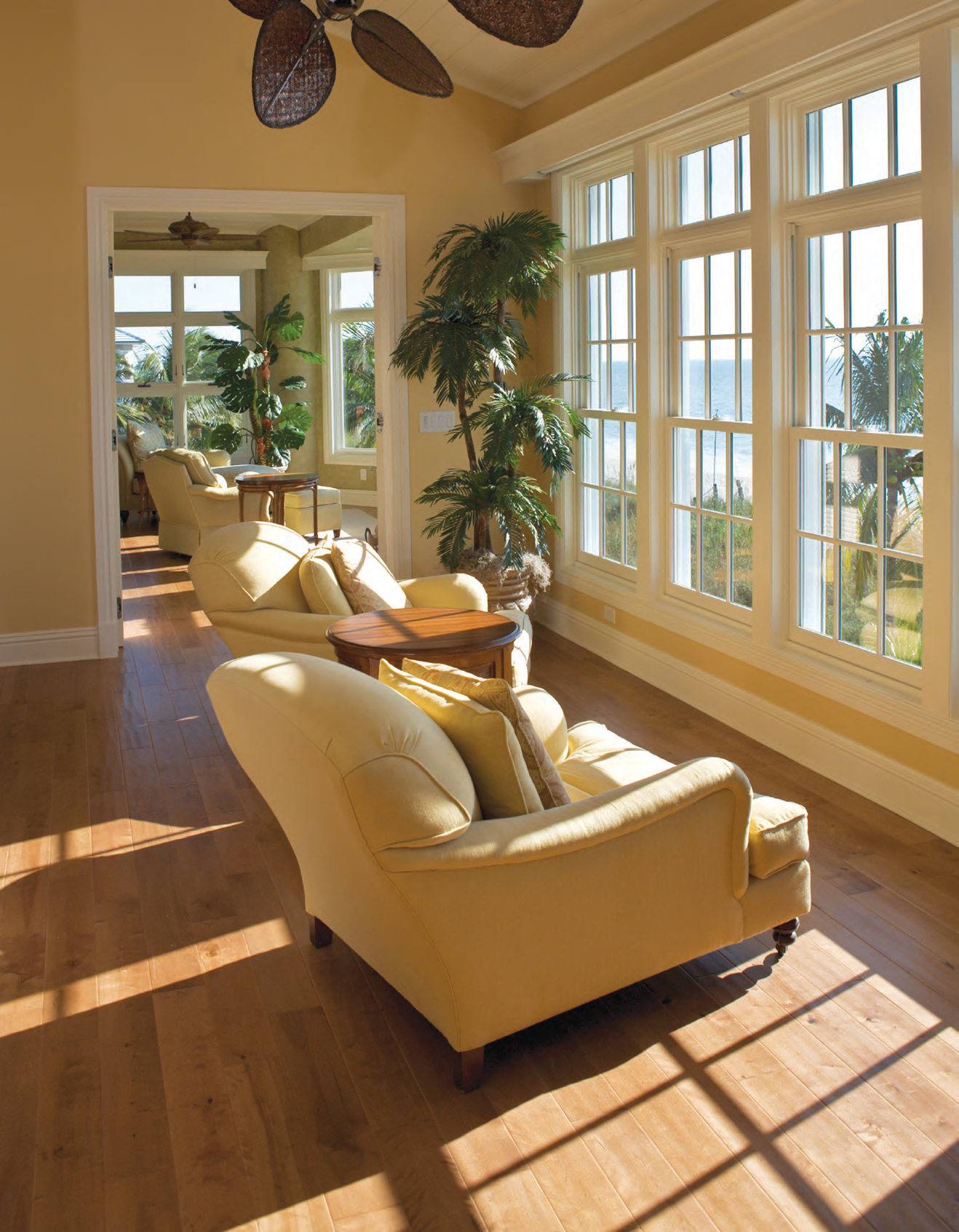 Bay windows from our collection are not just windows; they are a statement. Bringing together style, space, and light, these windows redefine the aesthetics and functionality of any room in your home.
Bay windows are known for their unique design, creating an expansive view and allowing natural light to flood the room. Their panoramic structure is not just visually stunning but also adds a sense of openness and space to any area.
The benefits of choosing bay windows are multifold. They enhance curb appeal, increase natural light, and provide additional seating or storage space. Their design also adds architectural interest, making them a focal point in any room.
Regarding size and dimensions, bay windows offer versatility. Available in various sizes, they can be tailored to fit the specific dimensions of your space, ensuring a perfect fit and seamless integration with your home's design.
Maintaining these windows is straightforward. Regular cleaning with standard household cleaners keeps them looking pristine. They are designed for durability, ensuring longevity with minimal maintenance.
Why Choose Our Bay Window Replacement in Cayce, SC
Opting for our bay window replacement means choosing excellence. Our team brings expertise, quality, and a commitment to customer satisfaction to every project in Cayce, SC.
Expanding Horizons with Cayce Window Replacement: A Panorama of Bay Window Styles
Unlock the potential of your living spaces with Cayce Window Replacement's diverse collection of bay windows. Each style in our range is a blend of design and functionality, promising to transform your home with light, space, and unmatched elegance.
Frequently Asked Questions About Our Bay Windows in Cayce, SC
When it comes to bay windows, we know you have questions. Here are detailed answers to some of the most common inquiries we receive.
Ready to enhance your home in Cayce, SC, with our beautiful bay windows? Contact Cayce Window Replacement today. Our team is eager to assist you in choosing the perfect windows for your home and ensuring a smooth, hassle-free installation process.