Premium Replacement Windows & Repair Services of Window in Cayce
Awning Windows Replacement Cayce SC
Limited Time Offer: Buy 1 Window, Get 1 Window at 50% OFF.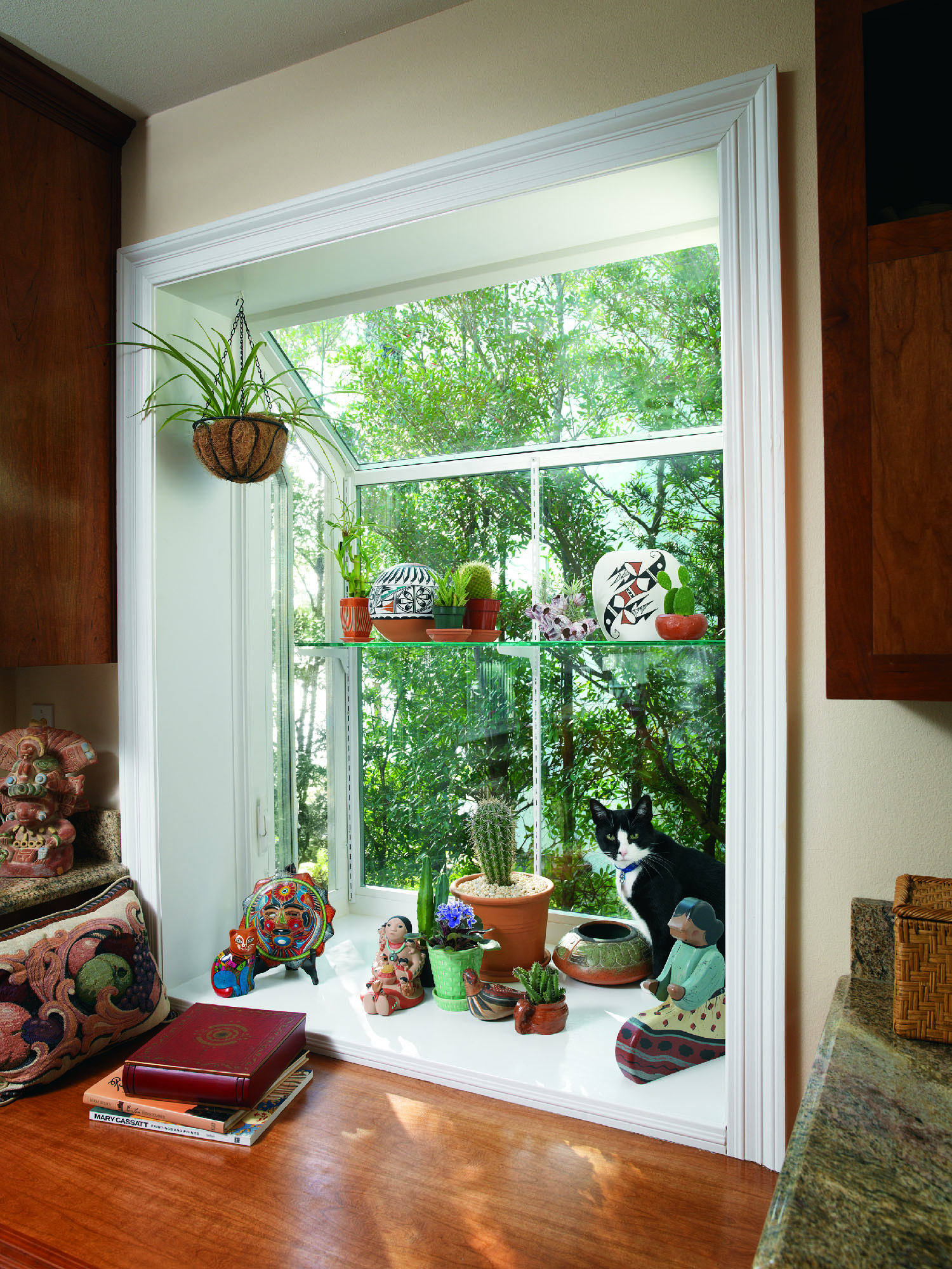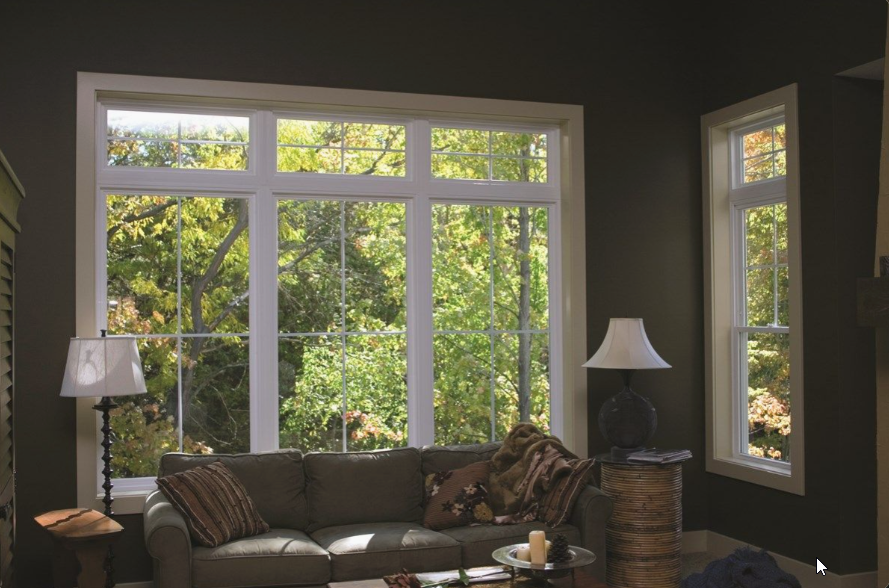 Discover unmatched style and functionality with our awning windows. Designed for elegance and efficiency, these windows are a staple in contemporary architecture, blending seamlessly into various settings. Our team at Cayce Window Replacement takes pride in offering windows that are not just aesthetically pleasing but also remarkably functional.
Our awning windows stand out for their ease of operation and superior ventilation. They are ideal for all weather conditions, providing ample natural light while protecting your home from the elements. Their energy efficiency and sound insulation make them a smart choice for any homeowner in Cayce, SC.
Size and fit matter when it comes to windows. That's why our awning windows are available in a variety of dimensions, ensuring a perfect fit for any room. Whether you're renovating a cozy study or a spacious living room, we have sizes to suit every need, ensuring a seamless look throughout your home.
Caring for our awning windows is as straightforward as their design. Regular cleaning with basic household cleaners keeps them looking brand new. Thanks to their durable build, they maintain their appearance and functionality with minimal upkeep, making them a hassle-free addition to your home.
Why Choose Our Awning Window Replacement in Cayce, SC
When it comes to enhancing your home with awning windows, our team is the go-to choice in Cayce, SC. We combine craftsmanship, quality materials, and a commitment to customer satisfaction to deliver unparalleled window replacement solutions.
Cayce Window Replacement: Elevate Your Home with Energy-Efficient Awning Windows
Discover the future of home comfort with Cayce Window Replacement's advanced awning windows. Designed to blend impeccable style with top-tier energy efficiency, these windows are a cornerstone of modern, eco-friendly home design.
Frequently Asked Questions About Our Awning Windows in Cayce, SC
Curious about our awning windows? We've compiled the most common inquiries we receive, providing detailed answers to help you make an informed decision.
Elevate your home in Cayce, SC, with our exquisite awning windows. Our team is ready to assist you in selecting the perfect windows for your home. 
Contact Cayce Window Replacement today to embark on a journey toward a more beautiful and efficient living space.