Premium Replacement Windows & Repair Services of Window in Cayce
Patio Doors Replacement Cayce SC
Limited Time Offer: Buy 1 Window, Get 1 Window at 50% OFF.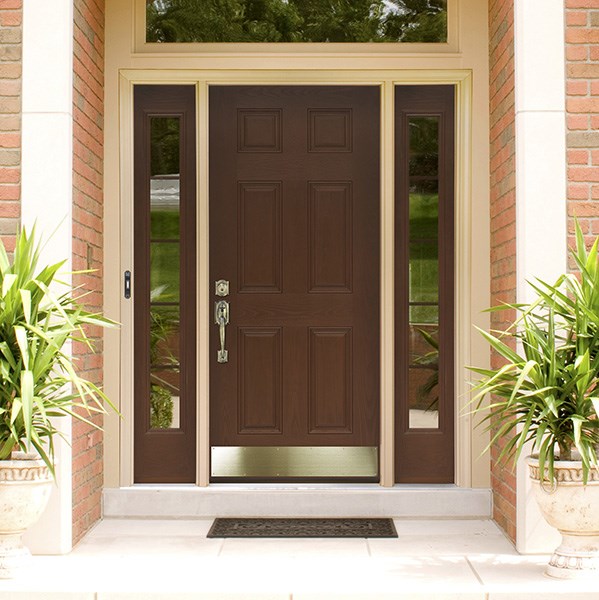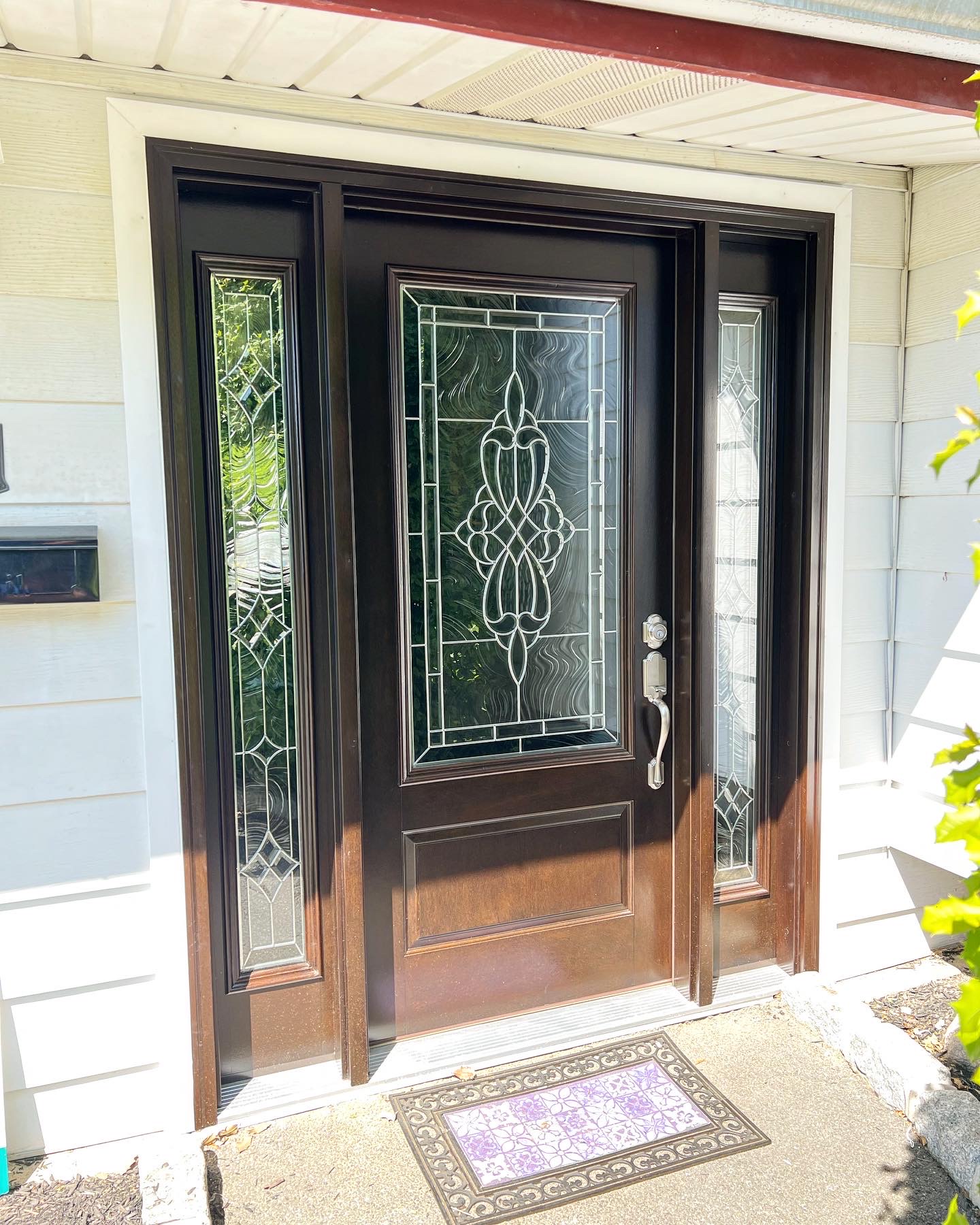 Enhance the connection between your indoor and outdoor spaces with our Patio Doors at Cayce Window Replacement. Designed to blend functionality with aesthetics, these doors are more than just a transition; they're a lifestyle enhancement.
Our patio doors feature prominent key features like expansive glass panels for unobstructed views, energy-efficient designs to reduce heating and cooling costs, and durable materials for long-lasting performance. These doors are not only an entrance to your outdoor living spaces but also an elegant addition to your home's overall design.
The benefits of our patio doors include enhanced natural light, which creates a more open and inviting living space; improved energy efficiency, thanks to their insulating properties; and increased property value, as they add a modern and sophisticated look to any home. Additionally, they offer easy access to outdoor areas, perfect for entertaining or relaxing.
Available in various sizes and dimensions, our patio doors can be tailored to fit any architectural style or personal preference. Whether you have a spacious patio or a cozy balcony, we ensure a perfect fit that complements your home's unique character.
Caring for our patio doors is simple. Regular cleaning of the glass and tracks, along with occasional checks of the locking mechanisms, keeps them operating smoothly and looking their best.
Why Choose Our Patio Doors Replacement in Cayce, SC
Opting for Cayce Window Replacement for your patio door needs means selecting a service that is dedicated to quality, reliability, and customer satisfaction.
Cayce Window Replacement: Explore the Best Materials for Patio Doors
At Cayce Window Replacement, we understand that the right material can make all the difference in your patio doors' appearance, durability, and functionality. Let's explore the variety of materials available for patio doors, ensuring you find the perfect match for your home.
Frequently Asked Questions About Our Patio Doors Replacement in Cayce, SC
Get insights into our patio doors with these answers to frequently asked questions.
Looking to enhance your home in Cayce, SC, with our stylish and practical patio doors? Contact Cayce Window Replacement today. Our team is ready to guide you through every step, from selection to installation.
Transform Your Space Now!