Premium Replacement Windows & Repair Services of Window in Cayce
Double Hung Windows Replacement Cayce SC
Limited Time Offer: Buy 1 Window, Get 1 Window at 50% OFF.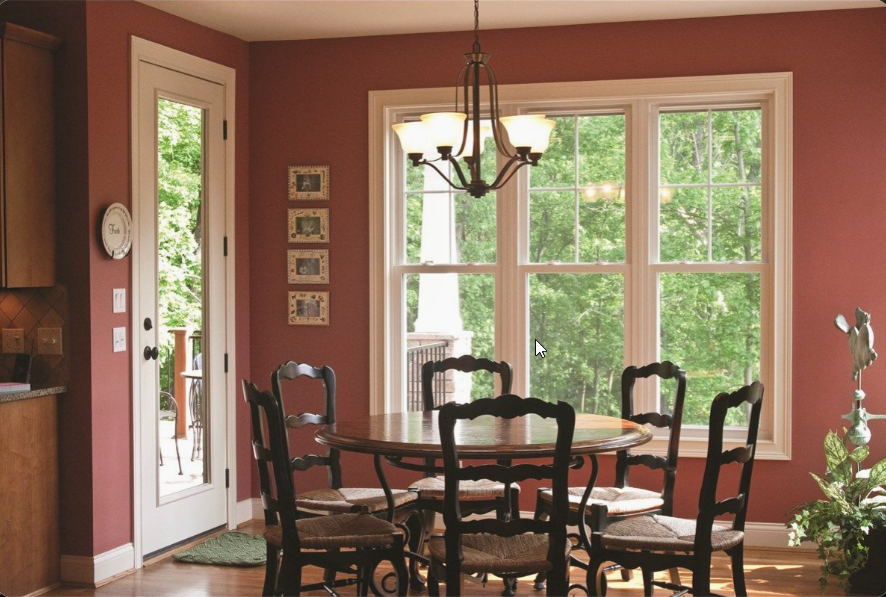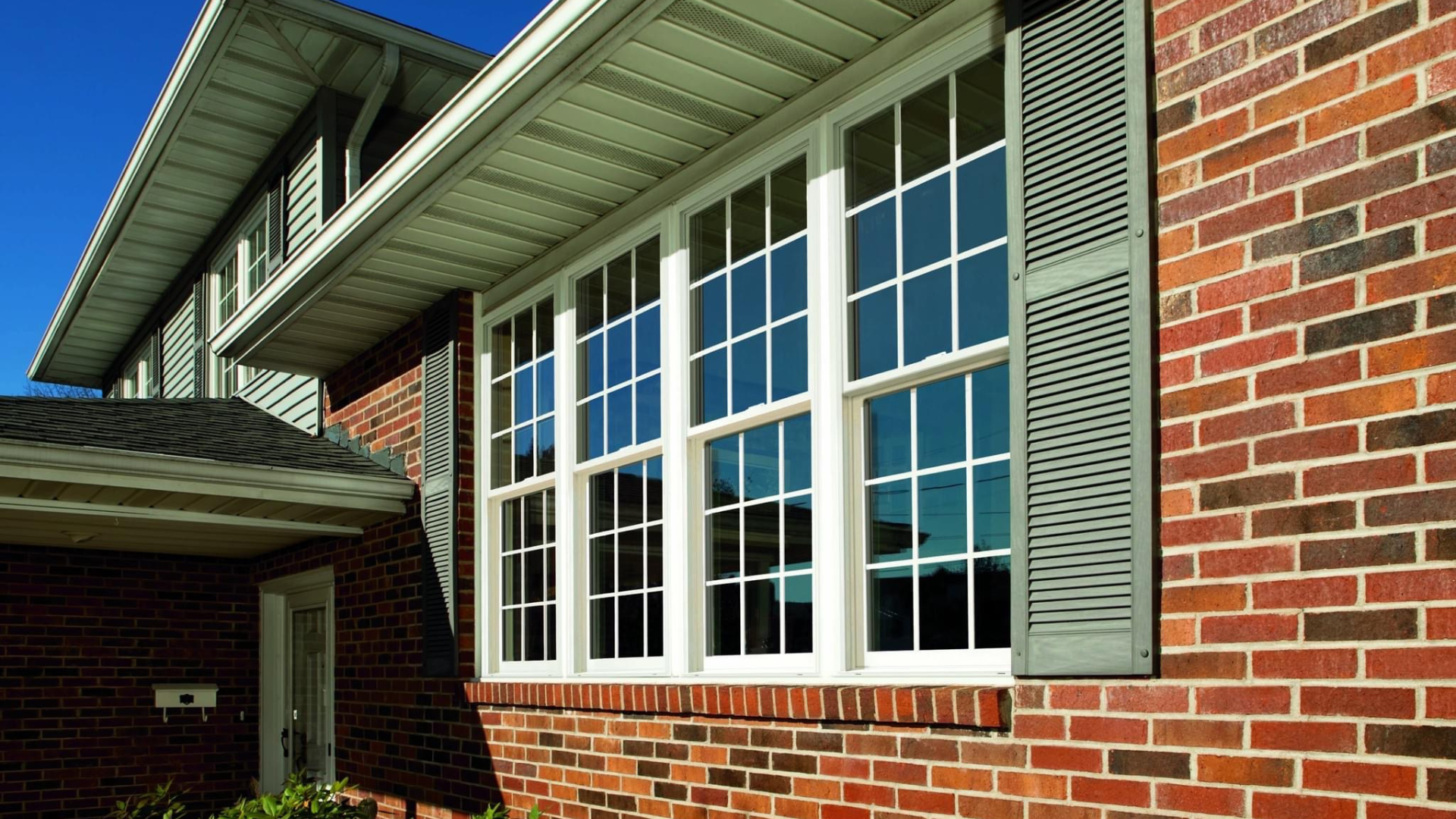 Discover the classic charm and modern functionality of Double Hung Windows from our selection. These windows are not just an addition to your home; they are an enhancement to your everyday living experience.
Double hung windows, known for their traditional aesthetic, feature two sashes that move up and down. This design provides versatility in ventilation, allowing you to open either the top, the bottom, or both sashes simultaneously.
The benefits of choosing double hung windows are numerous. They offer excellent ventilation options, are easy to clean due to their tilting sashes, and provide a classic look that enhances both traditional and modern homes. Their design also ensures improved energy efficiency, as they seal tightly when closed.
In terms of size and dimensions, our double hung windows are tailored to fit. Whether your home requires standard sizes or custom dimensions, we ensure a perfect fit, enhancing the aesthetic appeal and functionality of your space.
Caring for these windows is effortless. The tilt-in sashes make it easy to clean both the interior and exterior from inside your home. Regular cleaning with mild soap and water is all it takes to keep them looking new.
Why Choose Our Double Hung Window Replacement in Cayce, SC
At Cayce Window Replacement, we specialize in replacing double hung windows, combining style, efficiency, and expert craftsmanship in our services.
Elevate Your Home with Elegant Grille Options for Double Hung Windows from Cayce Window Replacement
At Cayce Window Replacement, we understand that the right grille design can dramatically enhance the aesthetic of your double hung windows. Our extensive range of grille options caters to every architectural style, ensuring that your windows complement the unique character of your home.
Frequently Asked Questions About Our Double Hung Windows in Cayce, SC
Understanding double hung windows is crucial in making the right choice for your home. Here are detailed answers to some commonly asked questions.
Looking to upgrade your home in Cayce, SC, with our premium double hung windows? Reach out to us at Cayce Window Replacement. Our team is ready to assist you in selecting the perfect windows for your home and ensuring a seamless installation process.
Begin Your Home Transformation!