Door Installation Cayce SC
The Best Door Replacement & Door Installers
Limited Time Offer: Buy 1 Window, Get 1 Window at 50% OFF.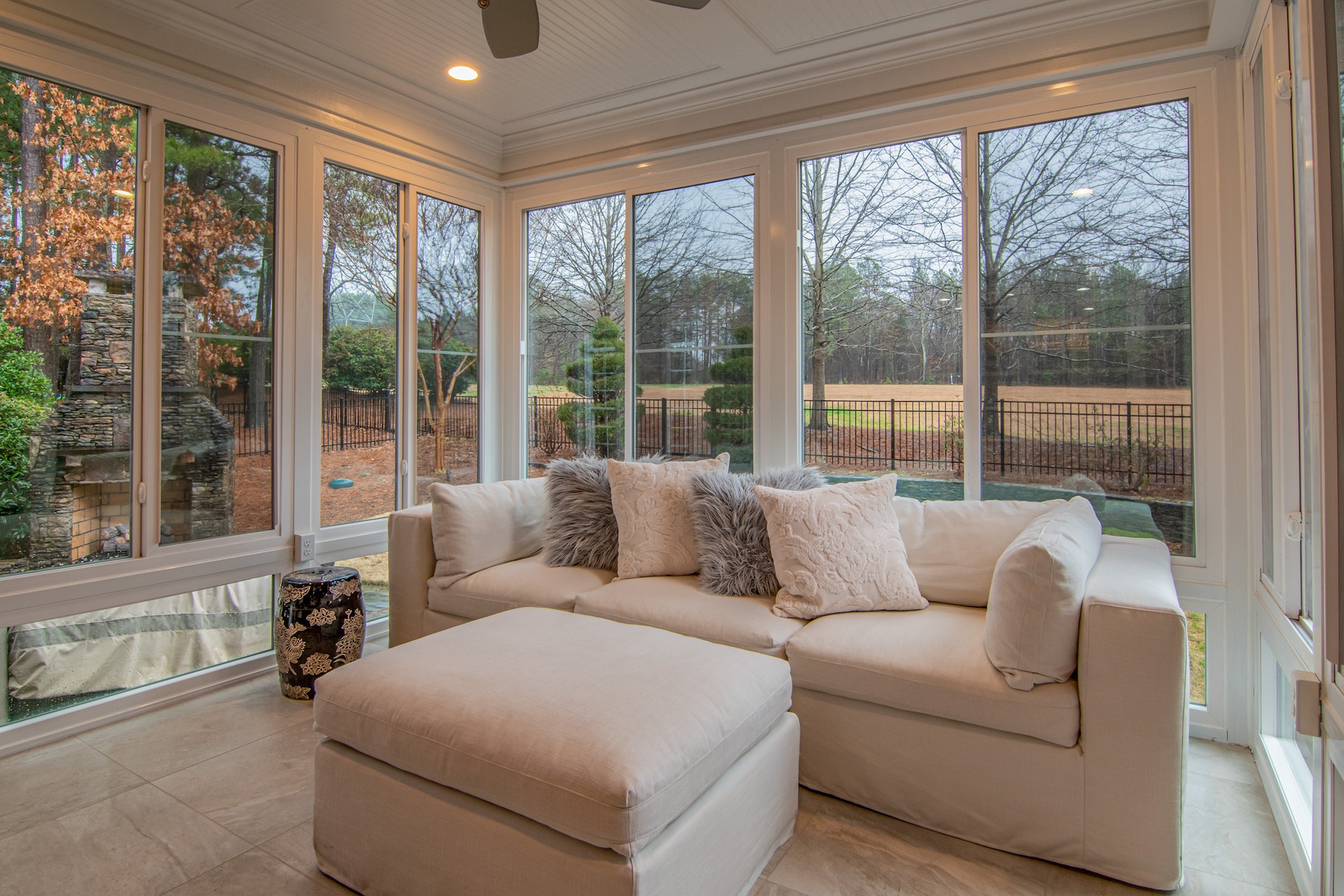 Our Comprehensive Door Installation Solutions in Cayce, South Carolina
Our team specializes in providing comprehensive door solutions for residents of Cayce, SC. We cover a wide range of services, including installation, repair, and replacement of various types of doors. Each project is conducted with the utmost diligence by our expert installers, making sure every installation reflects our commitment to quality and excellent workmanship.
Entry doors are often the first thing visitors see. We install stylish and robust entry doors that can withstand South Carolina's climate while enhancing your home's curb appeal. As seasoned door contractors, we handle every aspect from sales to the installation process, ensuring a smooth and hassle-free experience for our clients.
Our team is skilled in installing impact doors designed to withstand severe weather conditions. These doors are a worthy investment, offering protection during storms and enhancing your home's security. With our expertise, you can trust that your impact doors will be installed properly, offering maximum efficiency and security.
Our patio door installation services are perfect for homeowners looking to improve indoor-outdoor connectivity. We install patio doors that allow ample natural light while providing excellent thermal insulation. Our skilled pros ensure a perfect fit, contributing to the energy efficiency of your home and reducing your overall energy costs.
We provide hurricane protection door installation services, ensuring your home is well-prepared for the stormy seasons common in South Carolina. Through our door installation services, we ensure your home's resilience against potentially damaging weather conditions, providing peace of mind during the storm season.
We understand the importance of a well-installed front door, which is why we provide front door installation services that prioritize security, aesthetics, and energy efficiency. Our expert team of installers works diligently to ensure your front door not only looks good but also provides a sturdy first line of defense for your home.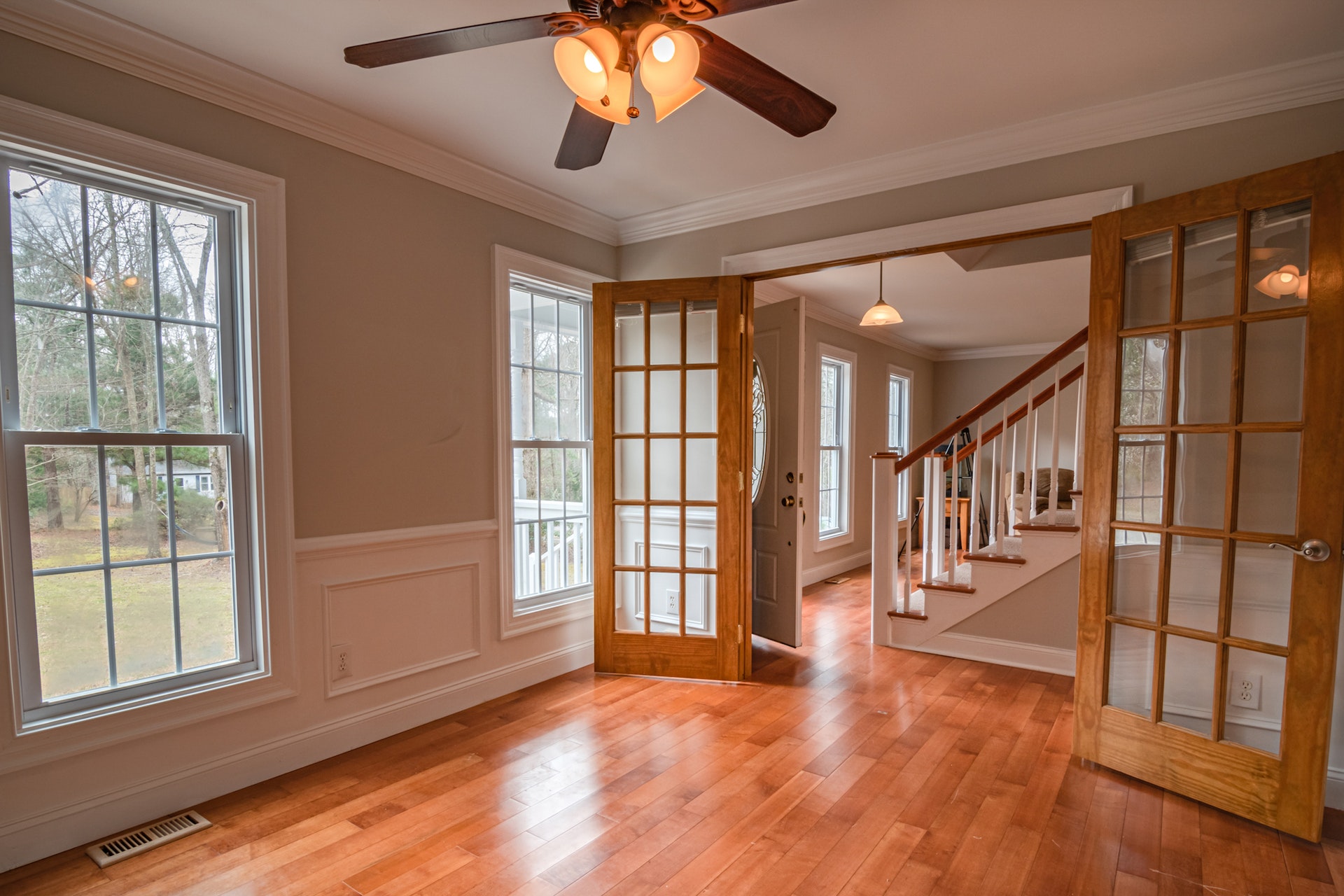 Elevate Your Cayce Home with Our Premium Door Materials
Choosing the right door material is crucial, not only for aesthetics but also for durability, insulation, and security. At Cayce Window Replacement, we offer an extensive range of high-quality door materials tailored to suit every home and business need in Cayce. Here's a closer look at our top-tier door materials:
Other Essential Door Services We Offer In Cayce SC
Beyond our renowned door installation services, Cayce Window Replacement is proud to offer door solutions tailored for both residential and commercial needs. While we are recognized as one of the leading door installation companies in Cayce, our offerings go beyond mere installations. Our services ensure that your doors are beautiful but also functional, secure, and long-lasting.
Elevating Every Entrance in Cayce, SC: Beyond Door Installation
At Cayce Window Replacement, while the name may hint at our prowess in window replacement, doors have always been a significant part of our craftsmanship. Doors are not just about aesthetics; they serve as guardians of your privacy, your security, and your peace. With Cayce, SC, evolving rapidly, the demands of both homeowners and commercial entities in terms of doors have changed. And, in line with our tradition of excellence, we've expanded our services to meet those needs. Delve into the diverse range of door services we offer, tailored to bring excellence to every Cayce door installation and beyond.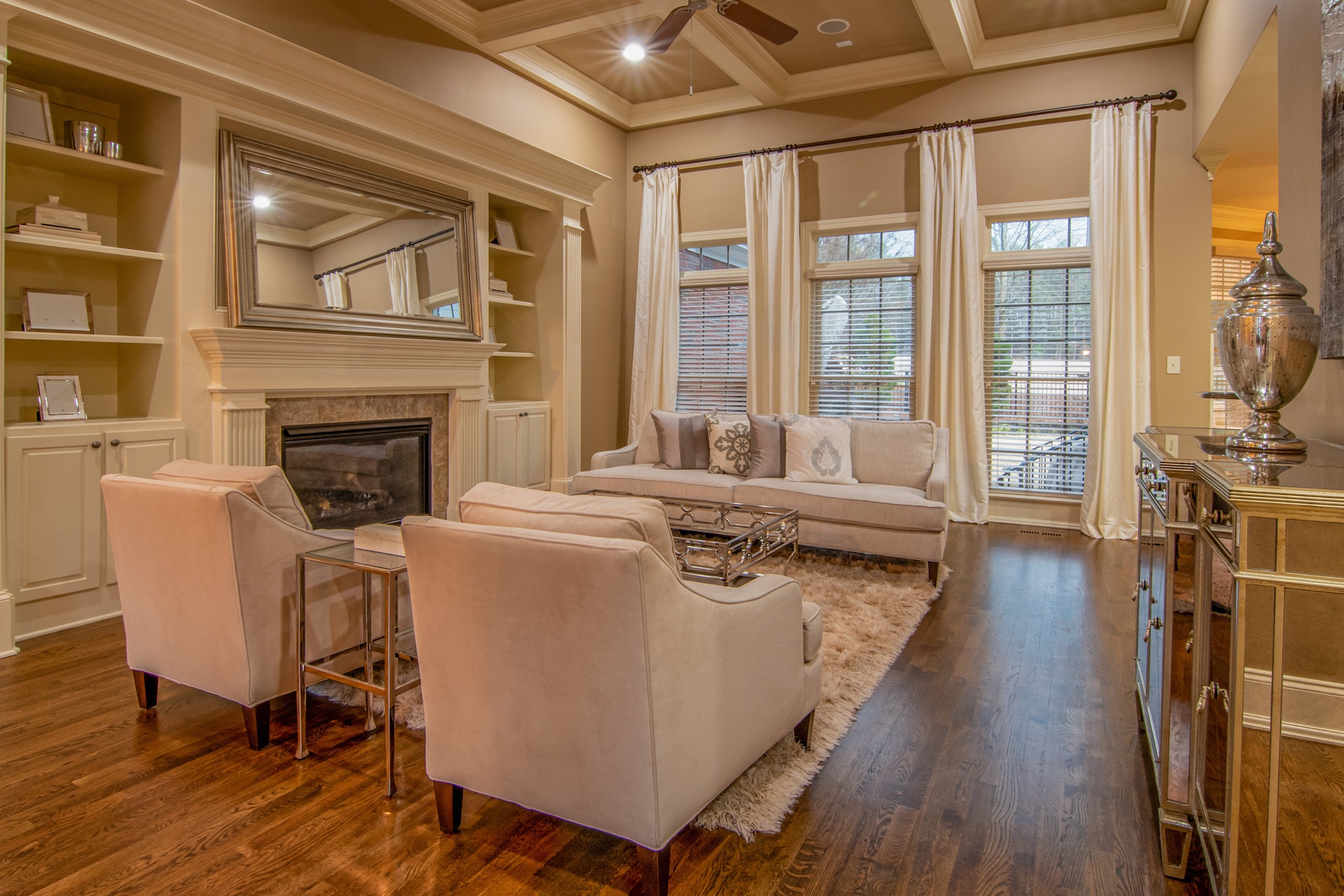 About Cayce Window Replacement
Our team takes pride in providing top-tier door installation services to the Cayce, SC, community. We're deeply embedded in this community and committed to offering quality work that increases the value of your home and bolsters its security. Our offerings range from front doors that amplify curb appeal to hurricane protection doors designed to keep you safe during South Carolina's stormy seasons.
Top-Notch Residential Window & Door Contractor
Selecting and hiring a door installation company can be a daunting task. However, our commitment to providing excellent service has earned us a reputation in Cayce, SC, and the surrounding areas. We prioritize customer satisfaction above all, guiding you through the entire process, from the initial free estimate to the completed project. Our team comprises experienced door contractors who execute each job in a timely and professional manner.
We Proudly Serve The Greater Cayce and Its Surrounding Areas in South Carolina
We are proud to serve the wonderful community of Cayce, SC, bringing our professional door services to every corner of this beautiful city. Our commitment extends to the surrounding areas, providing door installations to homeowners in Columbia, SC, and the wider South Carolina region. Our service areas include, but are not limited to:
West Columbia

Lexington

Red Bank

Irmo

Forest Acres

Dentsville
Why Choose Cayce Window Replacement For Your Door Installation?
Benefits of Professional Door Installation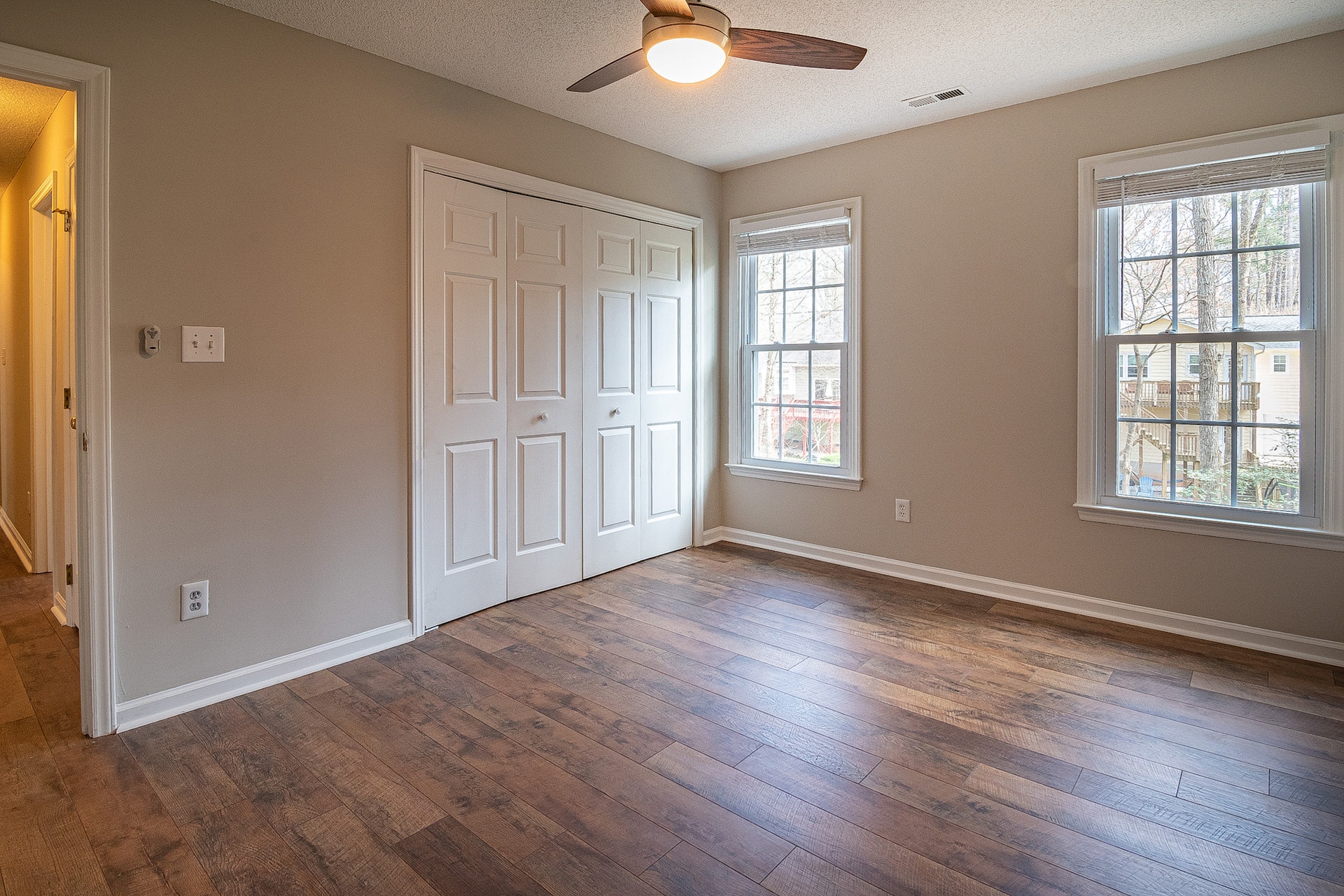 When it comes to home improvement, one aspect that often gets overlooked is the door. They not only protect us but also contribute to the overall aesthetic of our home. Our team of seasoned door installers understands the importance of a good door, which goes beyond just a gateway.
Experienced and Certified Door Installers
Having a skilled installer is key to getting the job done right. Our team comprises service professionals who are not just good at what they do, but also understand your unique needs. Every door installer on our team has passed rigorous background checks, assuring safety and professionalism in your space.
Cost-Effective Door Solutions in Cayce, South Carolina
Budgeting is crucial when undertaking home improvement projects. Our contractors work diligently to provide cost-effective solutions without compromising the quality of the job. Whether it's a small repair or a complete installation, we believe in delivering value for your money.
High-Quality Door Repair With Cayce Window Replacement
Your doors withstand a lot, from daily use to harsh weather conditions. Our repair services ensure they stay strong and efficient. We pride ourselves on our fast, reliable door repair services that restore your home's security and aesthetic appeal.
Choosing the right door contractor can significantly influence the project's outcome. Our contractors are skilled, experienced, and reliable. They are adept at handling various types of doors and can guide you through every step of the process.
Efficient Installation Services
We understand that time is precious. Our efficient installation services ensure that your project is completed on time and within budget. We take care of everything from the initial planning to the final touches, so you can sit back and relax.
Comprehensive Project Cost Guide
We offer a detailed project cost guide, helping you understand what your project will entail financially. Our goal is to be transparent, and our cost guide reflects that commitment. This way, you can plan your budget effectively and avoid any surprises later.
Custom Door Design Solutions At Cayce Window Replacement
Every home is unique and deserves a design that matches its style. We offer a variety of door designs to choose from. Our designers work closely with you to ensure that the new doors enhance not only your home's security but also its overall appeal.
Exceptional Sales and Customer Service
From the moment you contact us to the completion of the project, our commitment to exceptional customer service is unwavering. Our sales team is available to answer all your questions and help you find the best solution for your home.
Frequently Asked Questions About Our Door Installation & Replacement in Cayce, SC
Investing in new doors can significantly enhance your home's aesthetics, security, and energy efficiency. With years of experience in this business, we've gathered some of the most common questions we encounter regarding door installation in Cayce, South Carolina. We strive to provide comprehensive and informative answers to guide your decision-making process.
What Our Clients Say in Cayce, South Carolina
Need a Background Check to Our Door Replacement & Installer? Wanna Have Some Reviews About the Cost of Our Doors At Home? Need a Homeadvisor for Installers?
"I contacted this company for front door installation. They did a wonderful job installing the door. I am highly satisfied with their professional manner and quality work. I recommend their services to everyone."
"We hired them for door replacement and installation at our office. They completed the work in a timely manner. The new door adds so much to our storefront. Their excellent job is commendable."
If you're in the Cayce, SC, area and looking for door installation services, look no further. Our team offers a range of services tailored to meet your specific needs.
Contact us today for a free estimate. Start your home improvement journey with us – a company that takes pride in customer satisfaction and strives to offer the best solution for all your window and door installation needs.