Door Replacement Cayce SC
The Best Door Installation & Replacement in Cayce, SC | Offers Repair of Doors
Limited Time Offer: Buy 1 Window, Get 1 Window at 50% OFF.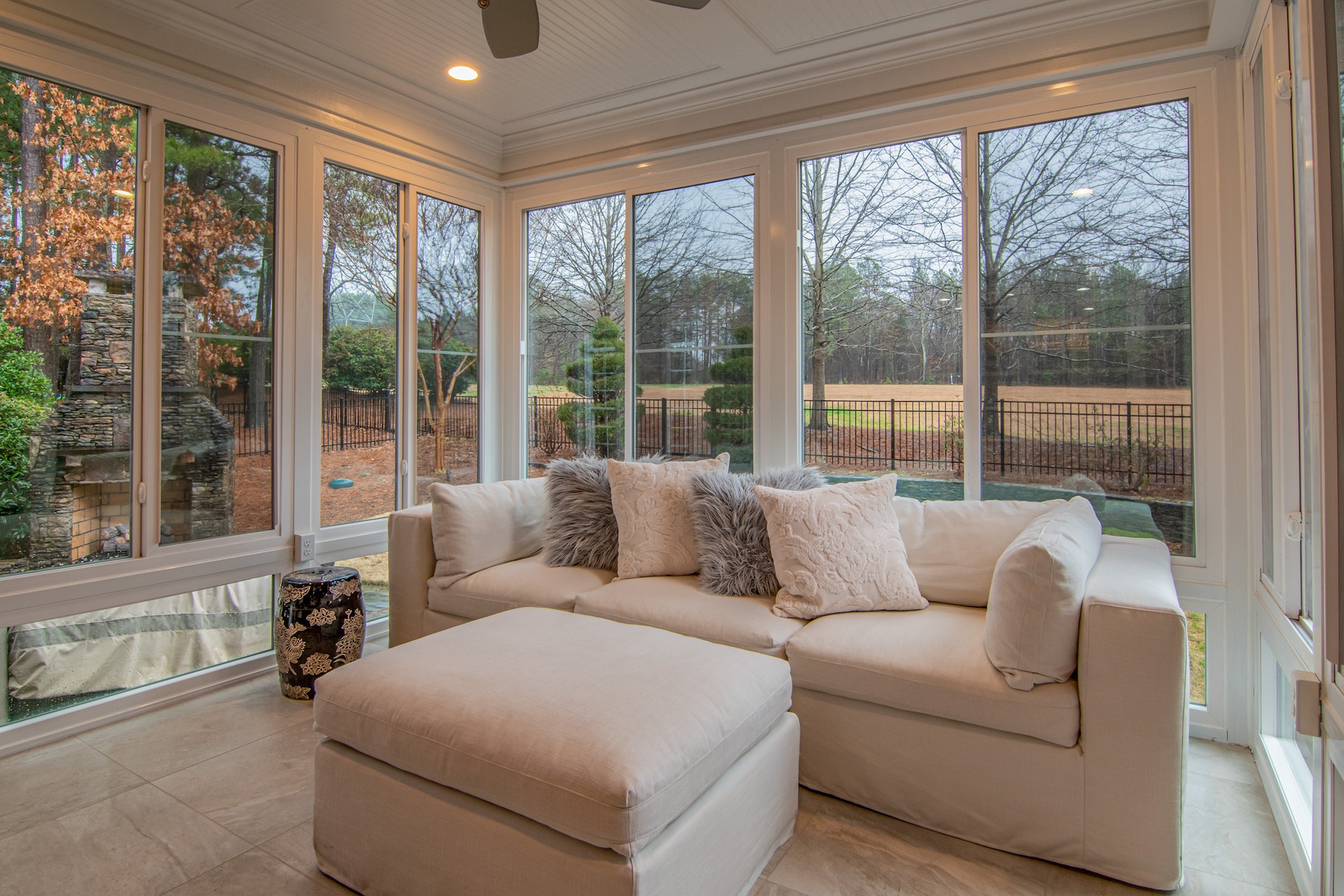 Cayce Door Replacement Comprehensive Door Solutions Offered in Cayce, South Carolina
Our team offers customers a wide range of door replacement services tailored to meet their specific needs. We carry an extensive selection of doors to suit different styles, budgets, and requirements. Our primary aim is to ensure that you are happy with your door replacement, and we will not rest until you are satisfied with our work.
Entry doors are the first impression visitors have of your home or business. Our team ensures your home's entrance looks welcoming and beautiful while also providing the security and durability you need.
Impact doors and windows are designed to withstand harsh weather conditions. With our services, you can protect your home from the elements while enhancing its aesthetic appeal.
A new patio door can drastically enhance your outdoor living space. We offer patio door replacements that combine style and functionality, transforming your patio into an inviting extension of your home.
Door Replacement Living in South Carolina, having a door that can stand up to hurricane conditions is essential. Our team provides hurricane protection door and window replacements that offer peace of mind in even the worst weather.
The front door sets the tone for the rest of your home. Allow us to replace your front door with a model that enhances your home's curb appeal while offering superior security and insulation.
Other Essential Door Services We Offer In Cayce SC
While many in Cayce recognize us chiefly for our exquisite door replacements, our dedication to securing and beautifying homes and establishments transcends this singular service. As one of the leading door replacement companies in Cayce, we pride ourselves on being the full-package deal.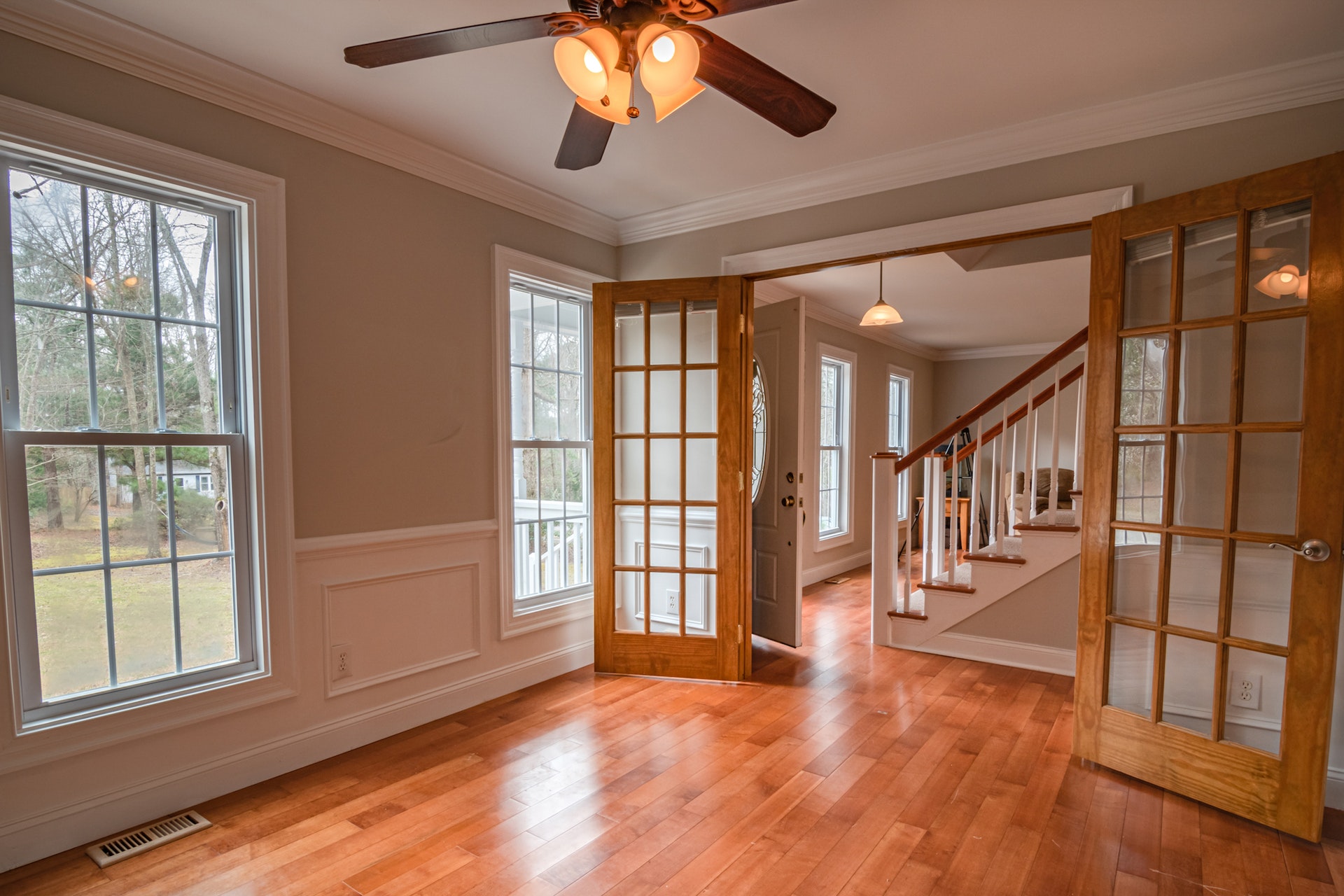 Our Premium Materials for Your Cayce Door Replacement Project
Doors do more than just guard your home or establishment's entry and exit points. They state your taste, quality, and commitment to safety. Our expertise and years of experience bring you a range of replacement doors crafted from only the finest materials. So when you embark on your Cayce door replacement project, rest assured, you're in expert hands.
Your Home's Safeguard in Cayce:
Superior Door Security Features
In the bustling city of Cayce, SC, ensuring the safety of your home or establishment is paramount. At Cayce Window Replacement, we understand that our role goes beyond merely offering door replacement services. We take pride in delivering not just any doors, but doors that stand as a testament to safety, quality, and modern technology. We're more than a door replacement company; we're your partners in establishing a fortress of security. With each Cayce door replacement project we undertake, our mission remains clear - to provide you with the best security features that are not just durable but also meet the aesthetic demands of our esteemed Cayce clientele.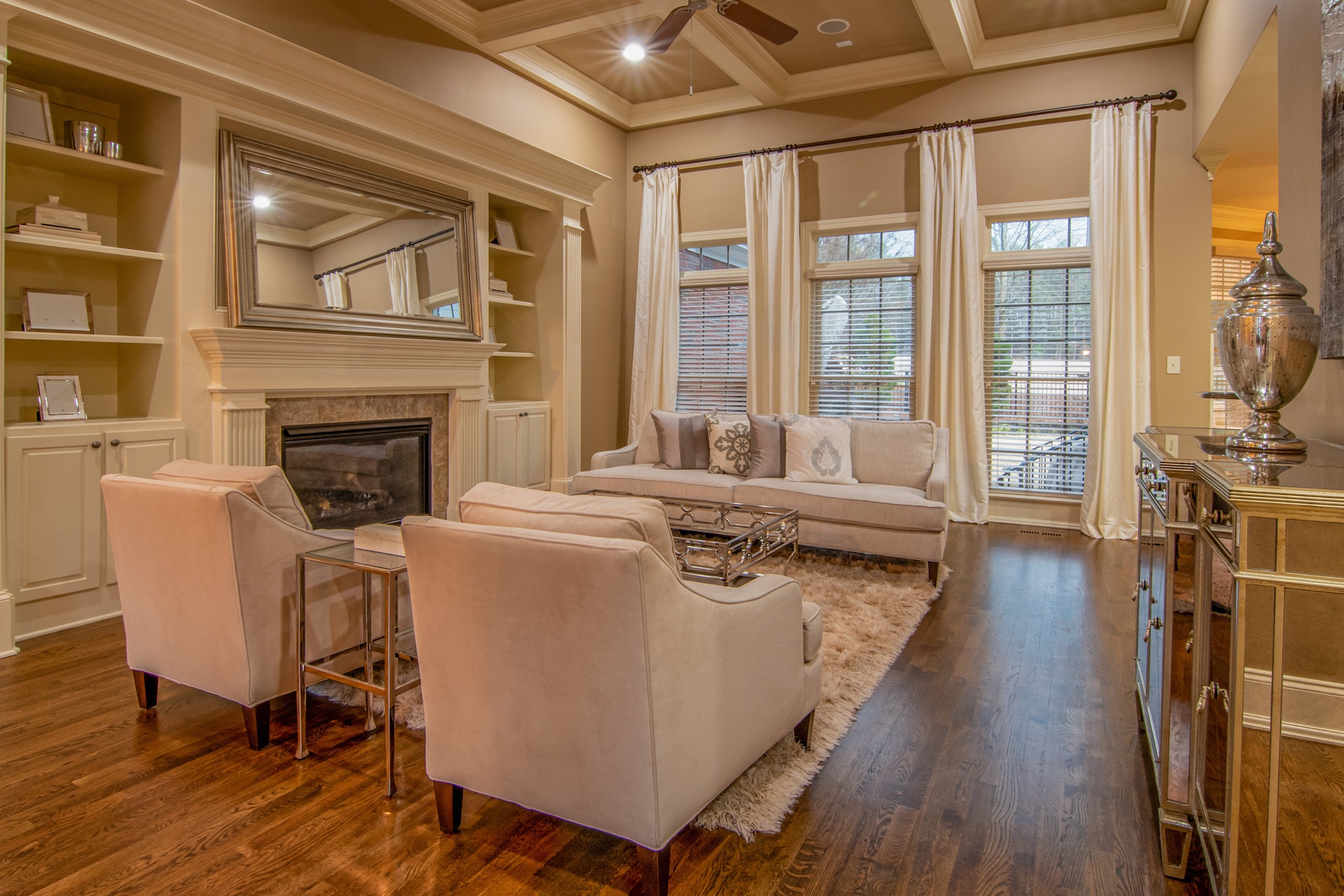 About Cayce Window Replacement
When it comes to replacement doors in Cayce, SC, our team is the one you can count on. Known for our commitment to providing top-quality door services, we have established ourselves as one of the leading teams in the area. We believe that every house can be transformed into a perfect home with the right set of doors, and it's our mission to help you achieve that. We bring years of experience, unparalleled expertise, and a deep understanding of the local area to ensure your satisfaction.
Expert Door Contractors in Cayce
Firstly, our professional, knowledgeable team is dedicated to providing you with the best solutions for your next garage door installation and replacement needs. Our collective years of experience have taught us how to perform our services efficiently while ensuring high-quality workmanship. Our keen eye for detail and strict adherence to safety standards have earned us a reputation as the go-to team for door replacements in Cayce, SC.
Areas We Serve Our Door Replacement Services in Cayce, South Carolina
We're proud to serve Cayce, SC, and the surrounding areas. Our local knowledge of the region allows us to effectively cater to the unique needs of homeowners in this community. We understand the architecture, climate, and overall atmosphere of the neighborhoods we serve, which enables us to recommend the best doors that match your home and lifestyle.
Cayce

West Columbia

Columbia

Lexington

Forest Acres

Irmo

Dentsville

Oak Grove
Why Choose Cayce Window Replacement For Your Door Replacement Project?
The Benefits of Door Replacement in Cayce, South Carolina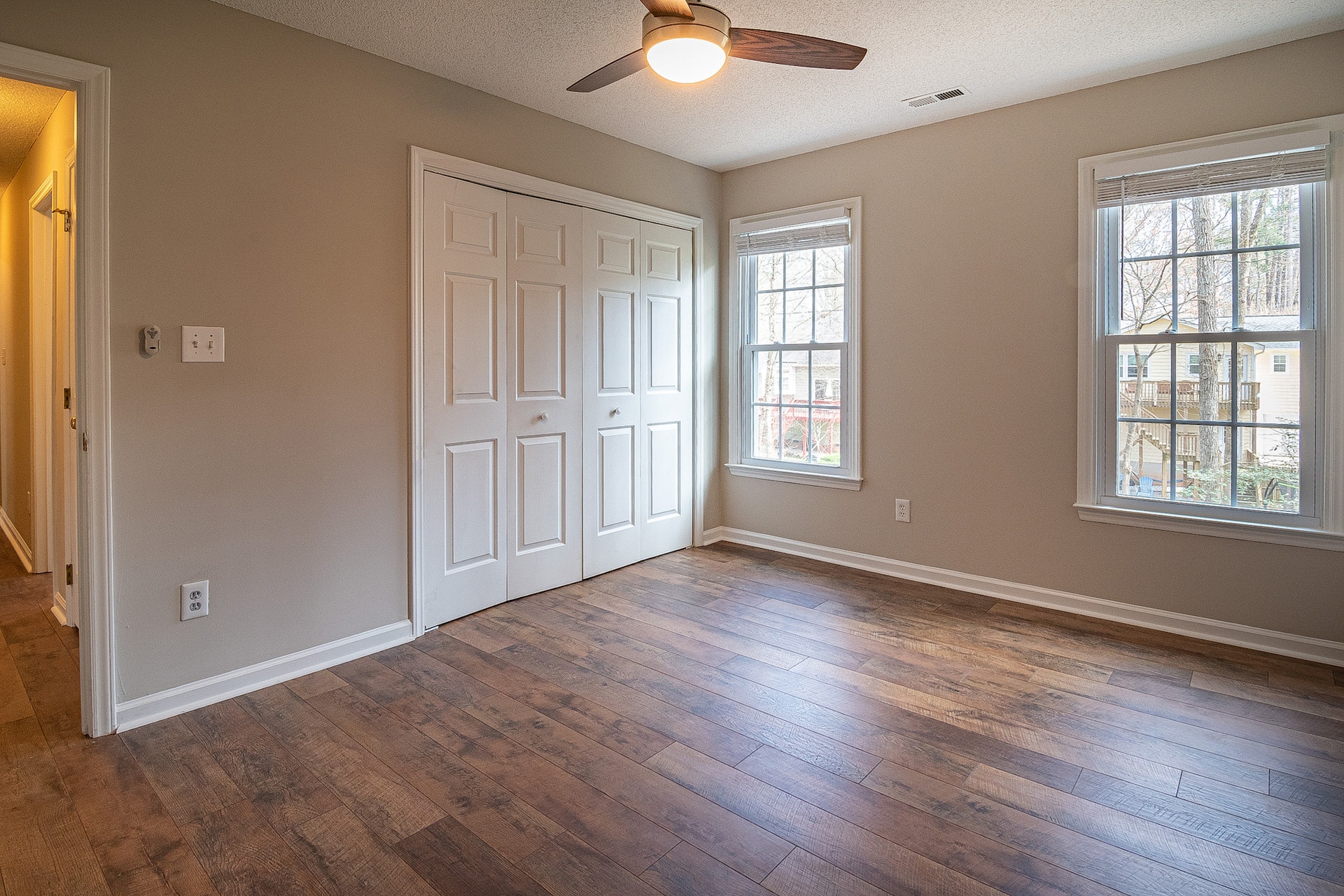 Door replacement is more than a mere home improvement project – it's a significant investment that brings numerous benefits. It not only enhances your home's aesthetic appeal but also improves its overall functionality.
Energy Efficient Cayce Home
When it comes to energy efficiency, replacing your old doors can make a considerable difference. High-quality, well-insulated doors reduce heat transfer between your home's interior and exterior doors and the outdoors, potentially decreasing your heating and cooling costs.
Enhanced Security With Cayce Window Replacement
Your home's doors play a crucial role in its security. Upgrading your front doors to sturdy, modern doors can greatly enhance the safety of your household.
Increased Property Value in Cayce
A door replacement can significantly boost your home's curb appeal, attracting potential buyers if you decide to sell it in the future. A visually appealing, functional front door could increase your property's overall value.
Improved Door & Home Aesthetics
Replacing old, worn-out doors with new ones can transform the look and feel of your home. A wide array of designs and materials are available to match your home's architectural style and your personal preferences.
Over time, doors can become difficult to open or close due to wear and tear. By replacing your doors, you'll enjoy smoother operation and functionality.
Modern doors are designed with durability and low maintenance in mind. You'll save time and effort in the long run by choosing a replacement door that requires minimal upkeep.
Quality replacement doors offer superior sound insulation, helping to reduce noise from busy streets or loud neighbors.
By reducing drafts and providing better insulation, new windows and doors can contribute to a more comfortable and consistent indoor temperature throughout the year.
Frequently Asked Questions About Our Door Installation & Replacement in Cayce
It's not uncommon to have numerous questions when considering a home improvement project, especially something as critical as door installation. To help put your mind at ease, our team has collected some of the most commonly asked questions regarding the process. We hope these answers will provide you with the clarity you need to move forward with your project.
What Clients Say About Door Solutions Offered in Cayce, South Carolina
Here are Reviews For A Background Check to Our Door Replacement Services
"I'm thrilled with the front door replacement from this team! They were professional, efficient, and performed a wonderful job installing the new door. It's made such a difference to our home's exterior. Highly recommended!"
"The team recently completed a large door replacement project for our office building. The quality of their work is exceptional, and they finished within the agreed timeframe. The new doors have certainly enhanced the professional look of our establishment."
Don't wait any longer to enhance your home with our top-quality door replacements in Cayce, SC. Each door we install is a testament to our dedication to quality and a commitment to exceeding customer expectations.
Ready to get your door installation started? Contact us today to schedule a FREE estimate. Let our team of dedicated professionals deliver the service you deserve, turning your house into the home of your dreams.