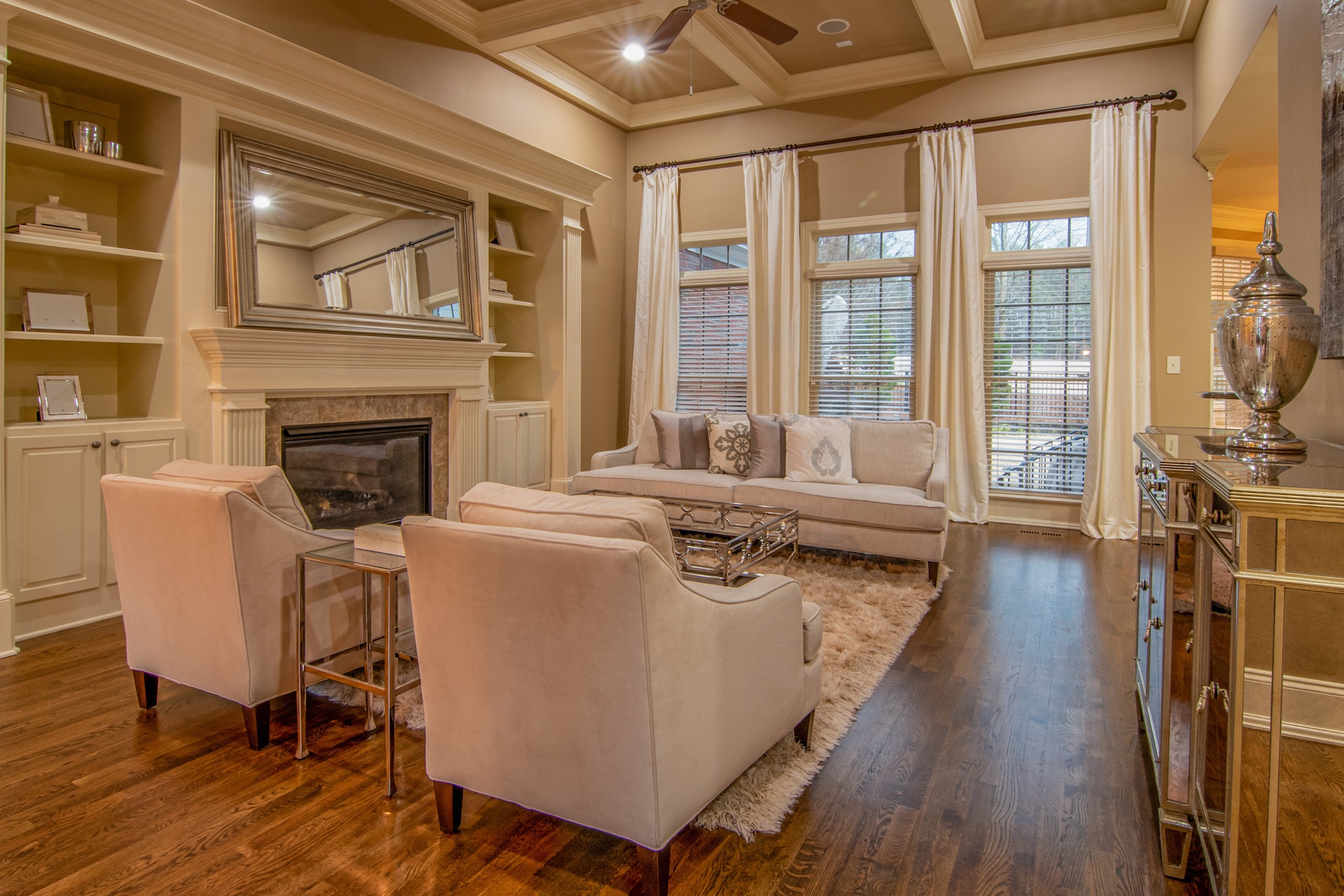 Defining Clarity:
Our Craftsmanship
At Cayce Window Replacement, we pride ourselves on serving Cayce and its surrounding areas with top-tier window replacement and door installation services. Located in the heart of Cayce, our company has become a household name. We are synonymous with quality and reliability. Over the years, our dedication to our craft and our commitment to our customers has solidified our reputation in the window and door industry.
Cayce Window Replacement has a rich history steeped in dedication and hard work. Founded with a clear mission in mind, we've always strived to provide unparalleled services to the residents of Cayce and its surrounding areas.
What sets us apart is our essence – a locally operated business. We understand the unique needs of our community and that each service comes with a personal touch. From our humble beginnings to the present, countless milestones led our journey, each reinforcing our pledge to be the best in the business.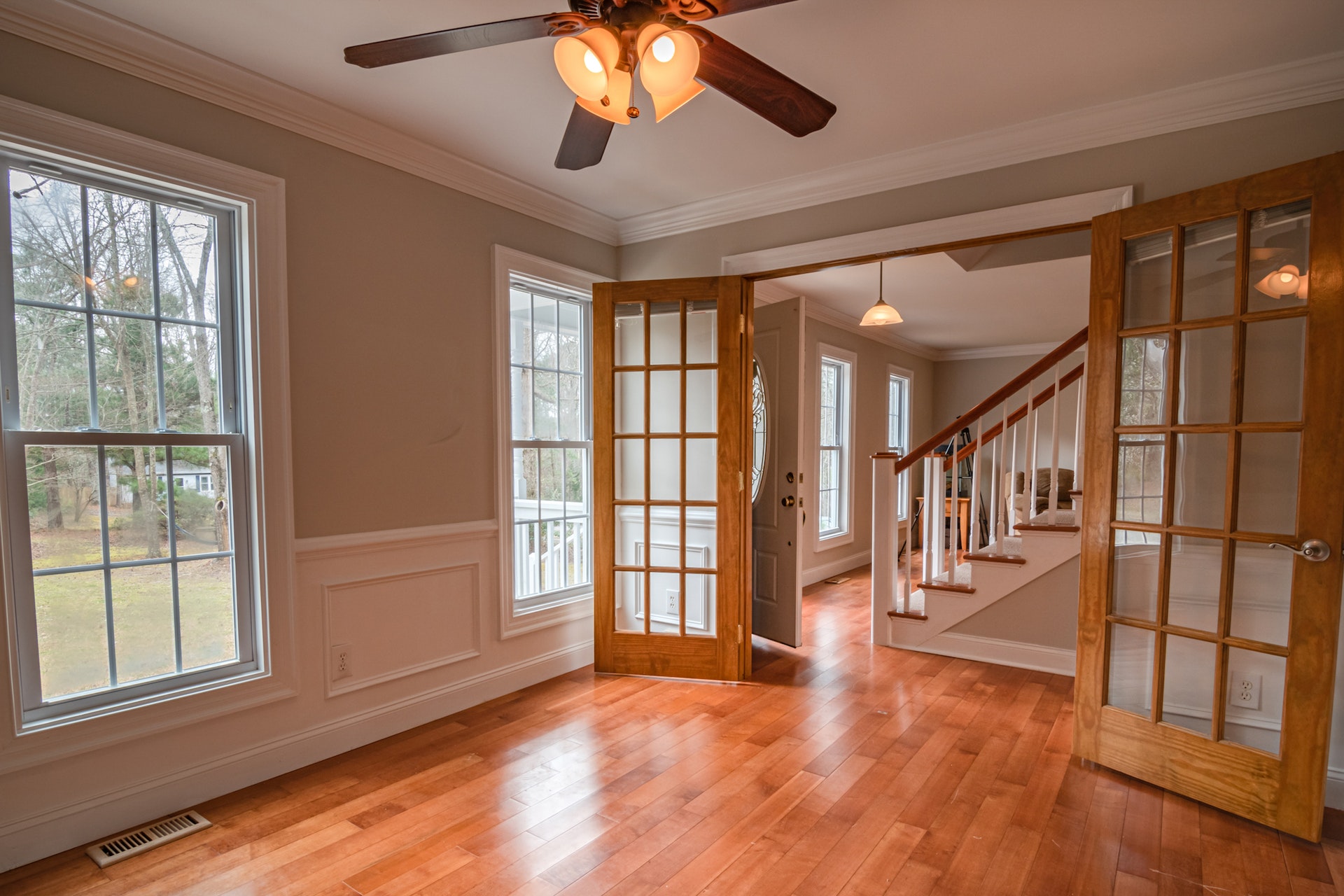 Our mission at Cayce Window Replacement is simple: To enhance the beauty and safety of every home in Cayce through top-quality window replacement and door installation services. We believe in creating lasting relationships with our clients by consistently delivering excellence anchored by trust and integrity.
OUR SIX PILLARS OF EXCELLENCE
Values We Live By at Cayce Window Replacement
The Cayce Window Replacement Advantage
Impeccable Implementation
Unlock the true potential of your home and establishment with Cayce Window Replacement. Transform your living spaces with our expert window replacement and door installation services, tailored just for you. 
Reach out to us today to receive a FREE quote!